Monica Lewinsky denies being kept away from Al Gore at Cannes to avoid 'awkward run-in'
Former White House intern addresses reports that she was asked to leave a luxury VIP box to avoid clashing with the former Vice Present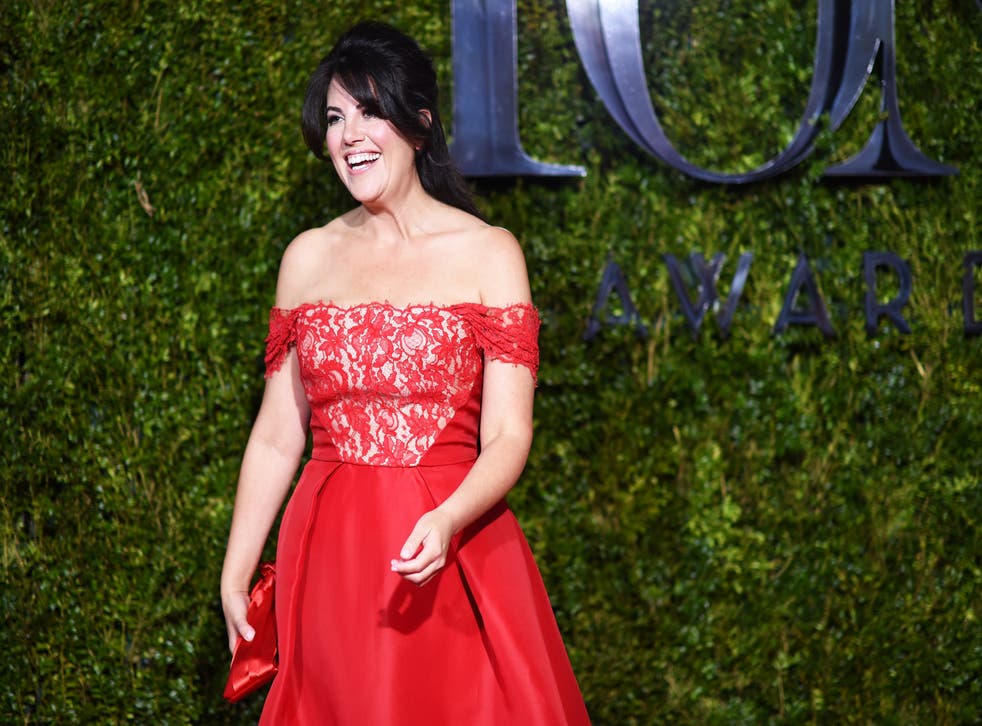 She's now a contributing editor at Vanity Fair and has a successful career as a writer and public speaker, but Monica Lewinsky had to issue a statement after claims she was barred from a luxury VIP box at Cannes because Al Gore was inside.
Both Lewinskey and Gore were due to speak at the advertising festival in the south of France, and both were reportedly invited to sit in the mayoral box at the Palais de Festivals on the final night.
But when Lewinsky did not take her seat, instead choosing to join the main audience, rumours began circulating that her ticket had been taken off her or that she had been removed to avoid an awkward run-in with Bill Clinton's former Vice President.
However, a statement released through Lewinsky's publicist said: "I have tremendous respect for the critical work on climate change former Vice President Gore is doing and for which he was honoured at Cannes Lions. I did not know [in advance] he was to be seated in the mayor's box. It was 100 per cent appropriate for me to sit elsewhere."
Gore was presented with the LionHeart, an honorary award presented to an individual who "through innovative use of commercial brand power has made a significant and positive difference to people and the planet."
Join our new commenting forum
Join thought-provoking conversations, follow other Independent readers and see their replies