Morgan Freeman admits to regular medical marijuana use 'However it comes! I'll eat it, drink it, smoke it, snort it'
The Shawshank Redemption actor has a compelling argument for legalisation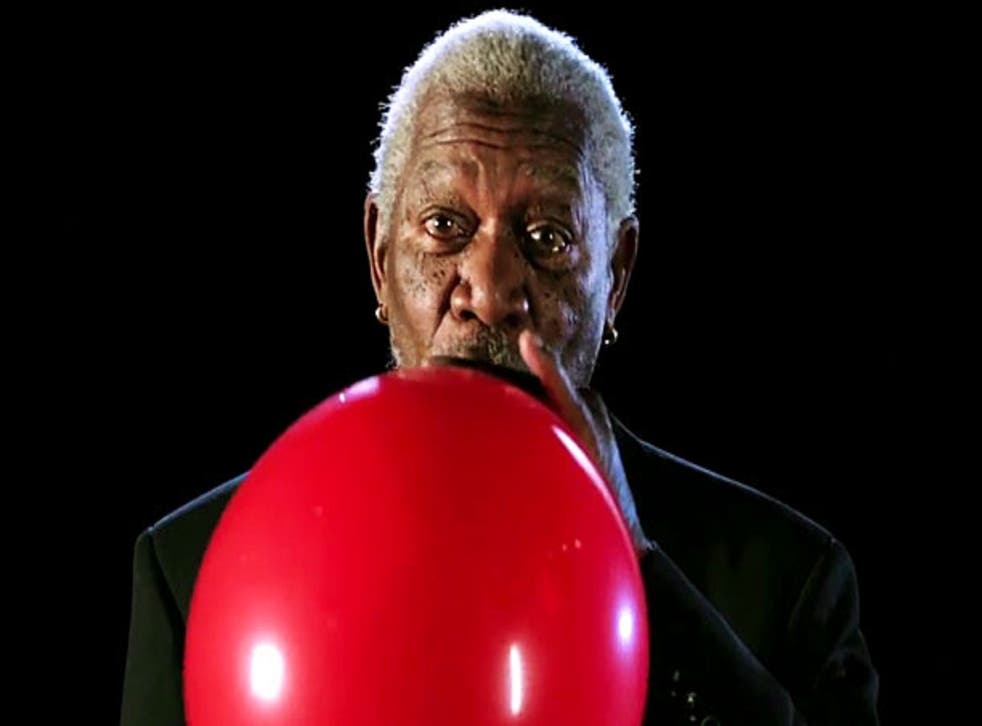 Morgan Freeman has made an emphatic plea for the legalisation of marijuana use in US and "across the board".
The actor has been taking the drug for pain relief purposes following a car accident that left him with a shattered arm in 1977.
"This movement is really a long time coming, and it's getting legs—longer legs," he told the Daily Beast.
"Now, the thrust is understanding that alcohol has no real medicinal use. Maybe if you have one drink it'll quiet you down, but two or three and you're f***ed."
He said he'd been using cannabis for medical purposes for "many years".
"However it comes! I'll eat it, drink it, smoke it, snort it!"
Unexpected successful people who have admitted to smoking cannabis

Show all 14
Join our new commenting forum
Join thought-provoking conversations, follow other Independent readers and see their replies