Morgan Freeman on the riot-focused coverage of the Baltimore protests: 'F**k the media'
The actor is less than impressed by news outlets choosing to focus on the civil unrest over the death of 25-year-old African American Freddie Gray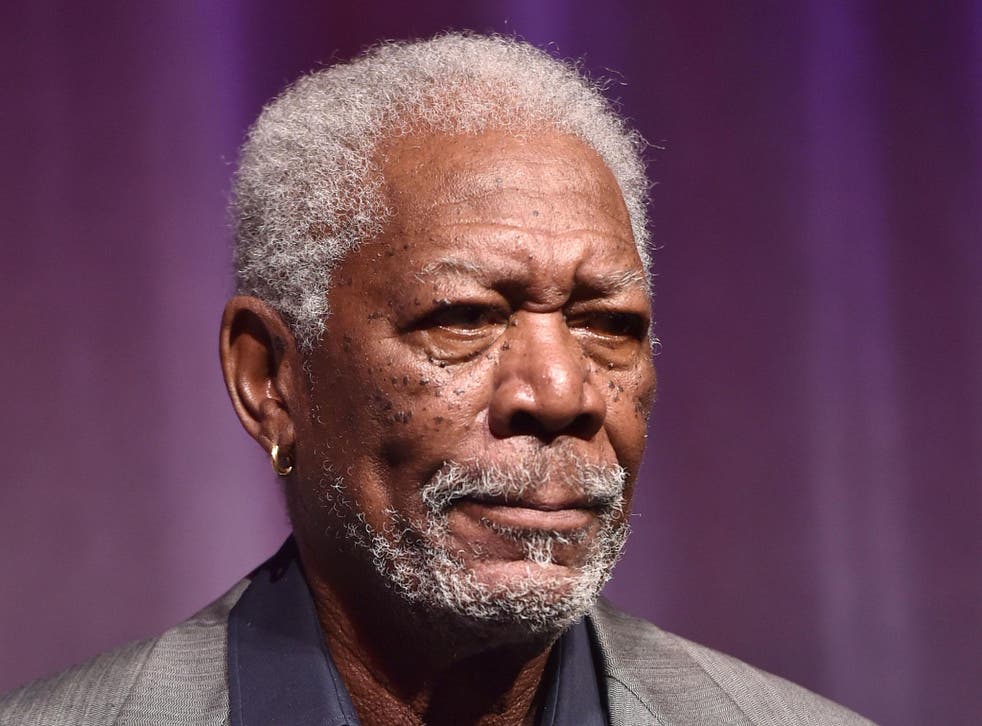 Morgan Freeman has strongly criticised the portrayal of the civil unrest in Baltimore following the death of Freddie Gray – a 25-year-old African-American man arrested for possession of a switchblade – in police custody.
Gray had sustained injuries to his spinal cord and larynx in jail, sparking protests across the city.
While some of those demonstrations were peaceful, some also spilled over into rioting.
And while Freeman believes the media coverage of the unrest has improved since similar scenes emerged in Ferguson last year, he also had a strong opinion on news outlets following the events.
"Now, they're getting more of the whole picture," the actor told The Daily Beast. "Ferguson? No. Baltimore seems to be coming up with a different scenario in the background.
"People are saying, 'You were not all there when we were just talking and trying to make a point, but if we set something on fire, all of a sudden you're all here. Why is that? What's the difference?' And some young reporters are listening. That sort of observation is very useful."
After Freddie Gray: Baltimore unrest in pictures

Show all 22
"The other thing is that technology lets us see behind the scenes a little bit better," he continues.
Join our new commenting forum
Join thought-provoking conversations, follow other Independent readers and see their replies