Mrs Brown of Mrs Brown's Boys fame urges Ireland to vote yes in gay marriage referendum
The slapstick comedy character became political in a broadcast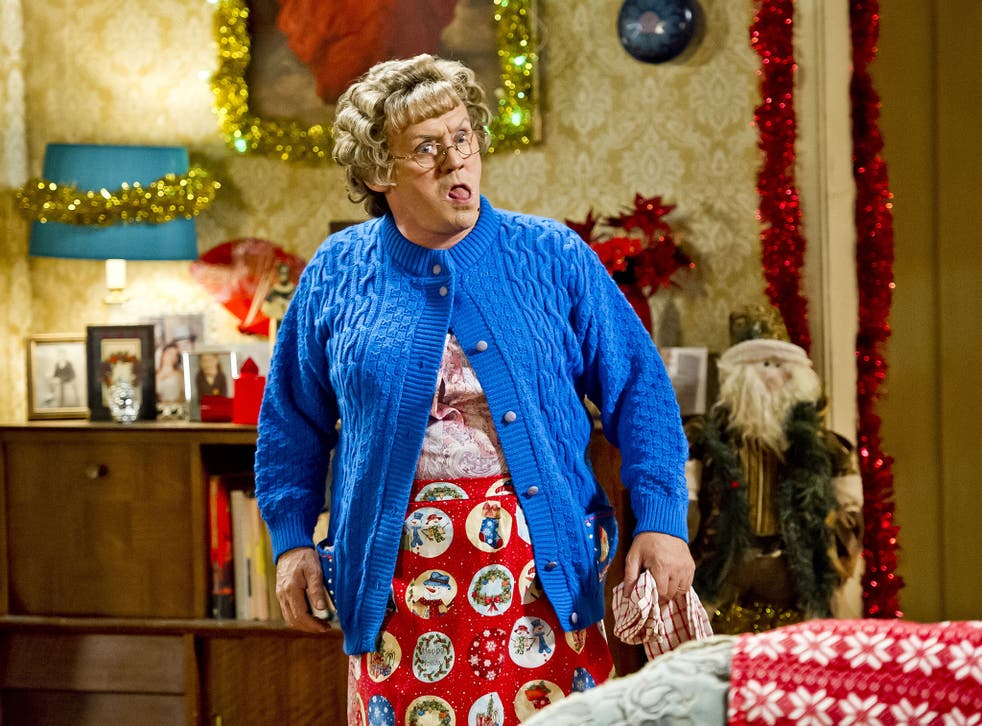 TV programme Mrs Brown's Boys may not be popular with the critics, but this passionate defence of gay rights could win the show a whole new fanbase.
Describing herself as the mammy-in-chief, Mrs Brown - played by actor Brendan O'Carroll - said that people needed to "grow up" and vote yes in the upcoming Irish gay marriage referendum on 22 May.
"Any two people who feel in love enough should be allowed to get married," the character argued. "What's the fecking fuss?".
"When I was a young girl, there was a big hoo-ha about mixed marriages: Catholics marrying Protestants and black people marrying white people. But you know, they still went and got married and the world didn't end".
In pictures: UK's first gay weddings

Show all 16
"We all grew up a little bit and we all have to grow up a little bit now," she said.
"Marriage isn't easy. Changing the law isn't easy, and changing attitude is even harder. But we can do it, we've done it before and the world didn't end.
"Oh, I know that some of you think it's not right, but all I can tell you from my experience is that I can't describe the joy I feel to see my son Rory having the same opportunity for happiness as everybody else's son.
"And that's all I ask for him - the opportunity."
Mrs Brown added that the most important thing was to go to the polling station: "Whatever go out and vote that's the important thing. Go out and vote".
Talking about the struggle for women to get suffrage, she said: "that's the thing. Every generation gets a chance to make a big change."
Join our new commenting forum
Join thought-provoking conversations, follow other Independent readers and see their replies