Natalia Kills: X Factor 'bully' 'turned bad' after losing faith in religious cult
'I would love to meet the 17 year old me and tell her to do some drugs, drink a little, and have tons of sex,' she said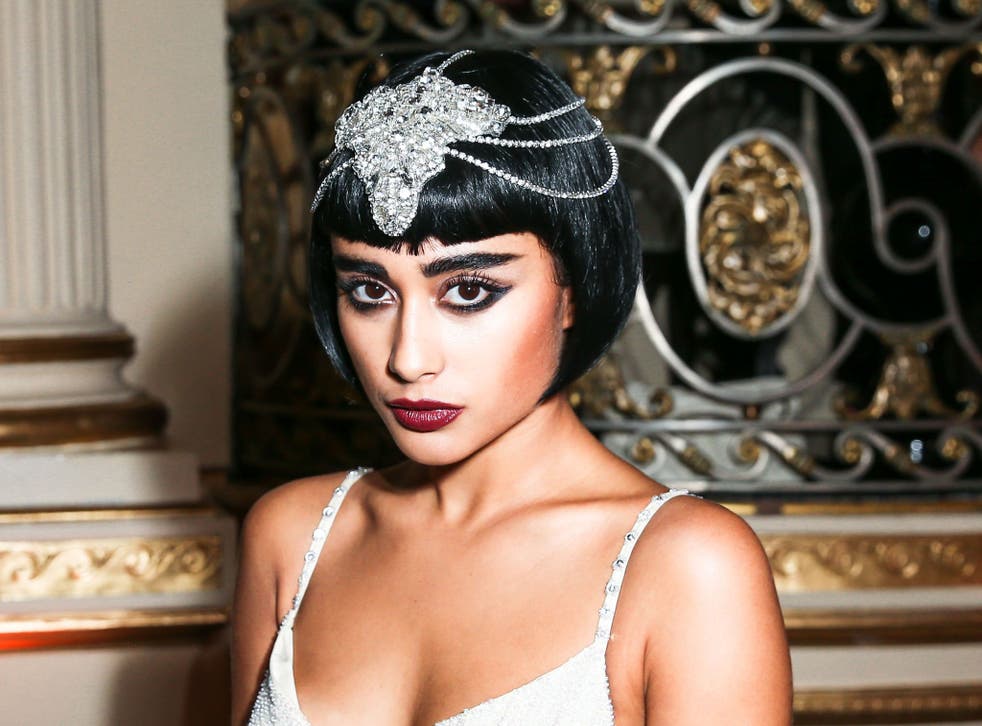 In less than a week, Natalia Kills has transcended relative pop obscurity to reach international levels of fame for her pantomime villain-esque critique of one X Factor New Zealand hopeful over the weekend.
The Bradford-born singer (real name Natalia Noemi Keery-Fisher) and husband Willy Moon likened hopeful Joe Irvine to Hitchcock serial killer Norman Bates as they sat alongside All Saint Melanie Blatt on the judging panel.
"I feel like you are going to stitch someone's skin to your face and then kill everybody in the audience," Moon told him following his performance of "Cry Me A River". Kills added she found his similarities to her husband's persona "disgusting" and declared herself "ashamed" to have witnessed the "atrocious" rendition.
She has since apologised for her behaviour, spurred on by, she claims, the producers' desire to showcase her "passion, dramatic expression and perspective".
"There was a point where I left home and was trying to be a grown-up," she told music blog Electrocutie of the inspiration behind her album Truth. "I had an awful boyfriend who treated me badly. I wound up in a religious cult that I was in for a few years. It kind of shaped my mind to be good and do the right thing.
"I felt like 'doing good' went against my inner nature. I felt like I made a lot of mistakes by trying to be a better person. I would love to meet the 17 year old me and tell her to do some drugs, drink a little, and have tons of sex.
"You are trying to do all this good just for a heaven that doesn't even really exist. You need to get out of your head."
During an interview with Life & Style, she further described the record (via her friends) as "Girl Interrupted Pop" because she had "decided to confess all the bad" in her past".
"The bad" included "stalking my ex-boyfriend, trying to set fire to the house with us both in it, getting taken away by the police, leaving home at 15, making out with strangers and running away to Paris. Fun times..."
Her decidedly harsh X Factor comments led to their sacking from the show, and to the scorn of peers including Ed Sheeran and Lorde.
And of invincible UK X Factor powerhouse Louis Walsh, who declared the Kills' career well and truly over.
"She obviously has no class, no taste, she'll never work again I reckon, honestly," he told Irish radio station RTE2fm. "I mean, who's going to hire her? Nobody."
Join our new commenting forum
Join thought-provoking conversations, follow other Independent readers and see their replies