Natalie Portman says Hollywood treats actresses as 'objects of desire' too often
Star of Black Swan and Jackie hits out at industry sexism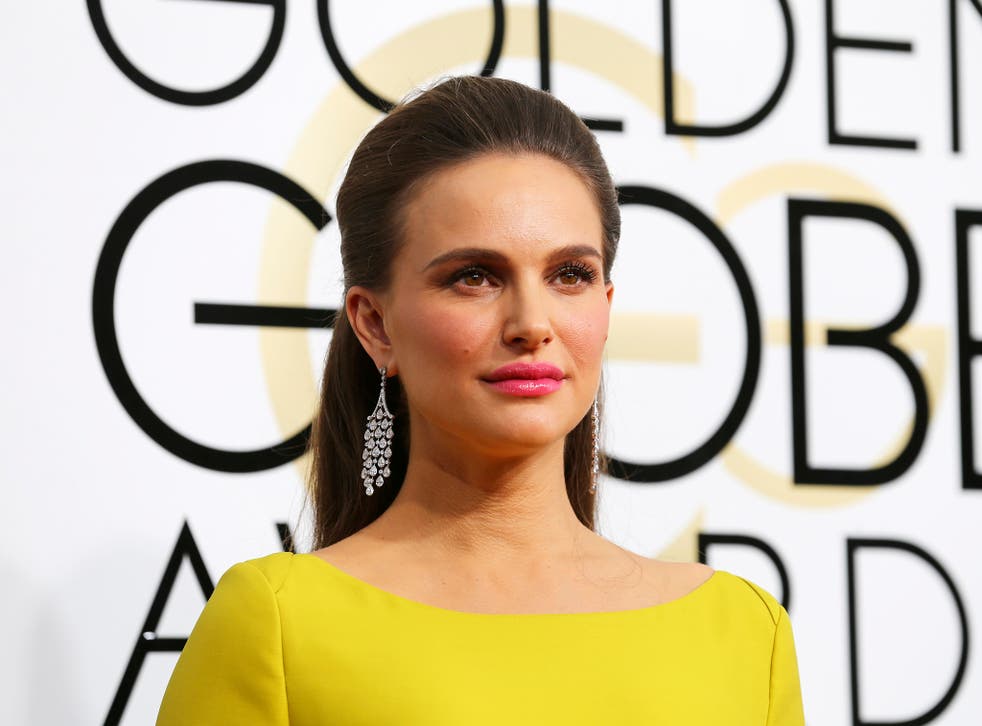 Oscar-winner Natalie Portman has said actresses are still being put in roles as "objects of desire" too often.
The star, who campaigned for Hillary Clinton in the run-up to the US presidential election, said there is still a lack of decent female parts in Hollywood - and suggested that society has a problem with female leaders.
Portman, 35, told Radio Times: "We are so often put in roles as objects of desire, with a male view, as opposed to subjects of desire with complex weaknesses, and moments of strength and focus - and you can be all of those things."
Asked whether things are improving in Hollywood, with such roles for women increasing, she said: "No."
She said: "We're having a problem with female leadership - in business, in government, in storytelling.
"I think it has to do with being a boss.
"We're still having a problem, first with women in that position, and second there are so many obstacles in their way."
Portman, who is expecting her second child with husband Benjamin Millepied, said while seeing Clinton defeated by Donald Trump was not what she had wanted, there is a "silver lining".
Scenes from the 2017 Golden Globes

Show all 22
"It's that I feel very engaged politically and I think a lot of other people do, too," said the actress, who portrays Jacqueline Kennedy Onassis in new film Jackie.
"It has woken people up, to be engaged citizens in a different way."
PA
Join our new commenting forum
Join thought-provoking conversations, follow other Independent readers and see their replies