Natalie Portman tells Harvard graduates: 'Accept your lack of knowledge'
The actress, director and science major graduated from Harvard in 2003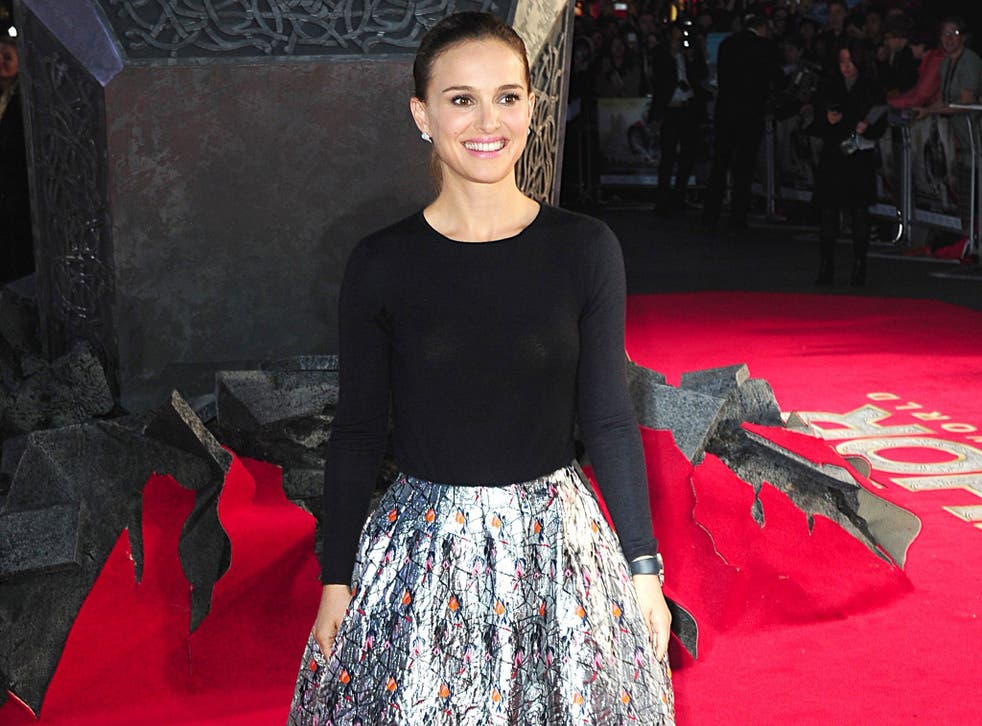 From Ian McEwan's stirring speech on freedom of expression to Robert De Niro's rather more terse "you're f**ked", household names have been delivering pearls of wisdom to universities the length and breadth of the US.
This week, it was Havard alumni Natalie Portman's turn to bestow graduates with some sage advice.
Citing her work in Black Swan, for which she won an Oscar, she said that not have taken the role had she known how "woefully underprepared" she would be to perform the ballet moves for the film. She also wouldn't have met now-husband Benjamin Millepied, who was her choreographer on the set.
"The point is, if I had known my own limitations I never would have taken the risk," she said. "And the risk led to one of my greatest personal and professional achievements."
"Make use of the fact that you don't doubt yourself too much right now because, as we get older, we get more realistic.
'Famously Beautiful' Alums

Show all 12
"Accept your lack of knowledge and use it as your asset."
Portman graduated from Harvard in 2003. Her address to college seni0rs was part of a day of scheduled speeches and award presentations.
Last year, Facebook COO Sheryl Sandberg delivered the keynote speech.
Join our new commenting forum
Join thought-provoking conversations, follow other Independent readers and see their replies