Amy Adams gives up first class plane seat to American soldier
The actress, who was brought up in a military family, was boarding a flight from Detroit to Los Angeles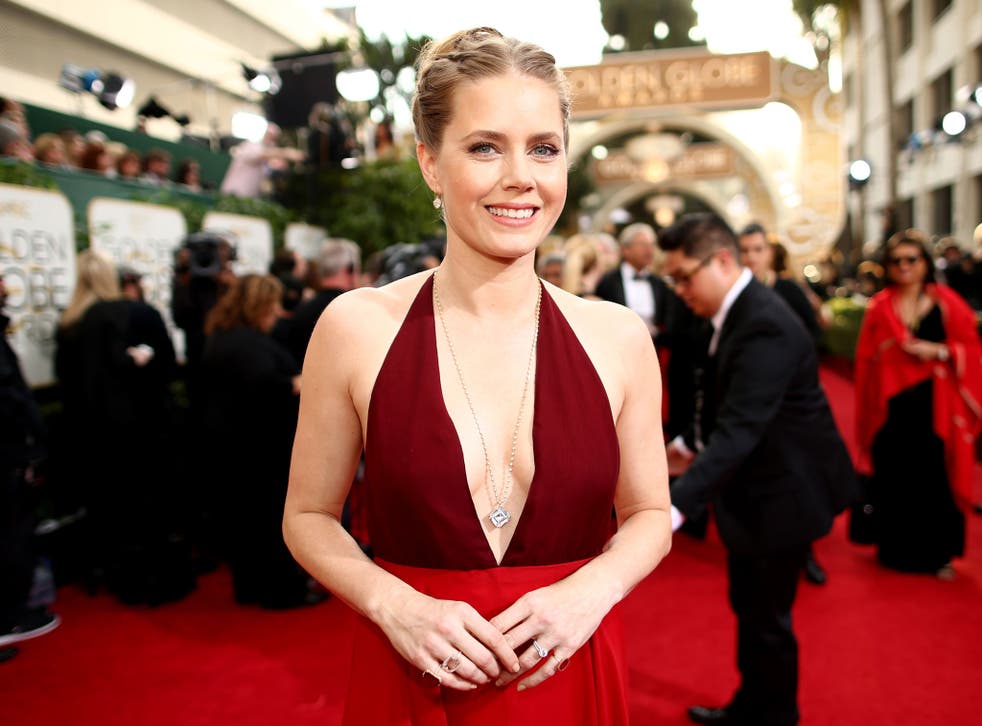 Oscar-nominated actress Amy Adams surprised an American soldier with an unexpected act of kindness by offering her first class plane ticket.
The actress, who was brought up in a military family, was boarding a flight from Detroit to Los Angeles when she reportedly spotted a man wearing a US army uniform and asked a flight attendant if they could swap seats.
The soldier was upgraded to first class and the actress moved to economy according to American television host Jemele Hill who was also on the plane and later tweeted: "Just saw actress Amy Adams do something incredibly classy. She gave her 1st class seat to an American soldier".
She then told ABC news: "I noticed Ms Adams was in first class and as I was getting seated, I saw the flight attendant guide the soldier to Ms. Adams' seat. She was no longer in it, but it was pretty clear that she'd given up her seat for him."
Adams, who was nominated for an Oscar for her role in this year's American Hustle and played Lois Lane in the box office hit Man of Steel, also had time to take a selfie with a fan.
The actress is currently filming director Zack Snyders Superman v Batman: Dawn of Justice with British actor Henry Cavill reprising the role as the Man of Steel and Ben Affleck set to star as Batman.
Join our new commenting forum
Join thought-provoking conversations, follow other Independent readers and see their replies