Beck sued for trashing Inglorious Basterds actor Til Schweiger's home
The singer-songwriter is apparently being accused of causing considerable damage to the $11,000-a-month mansion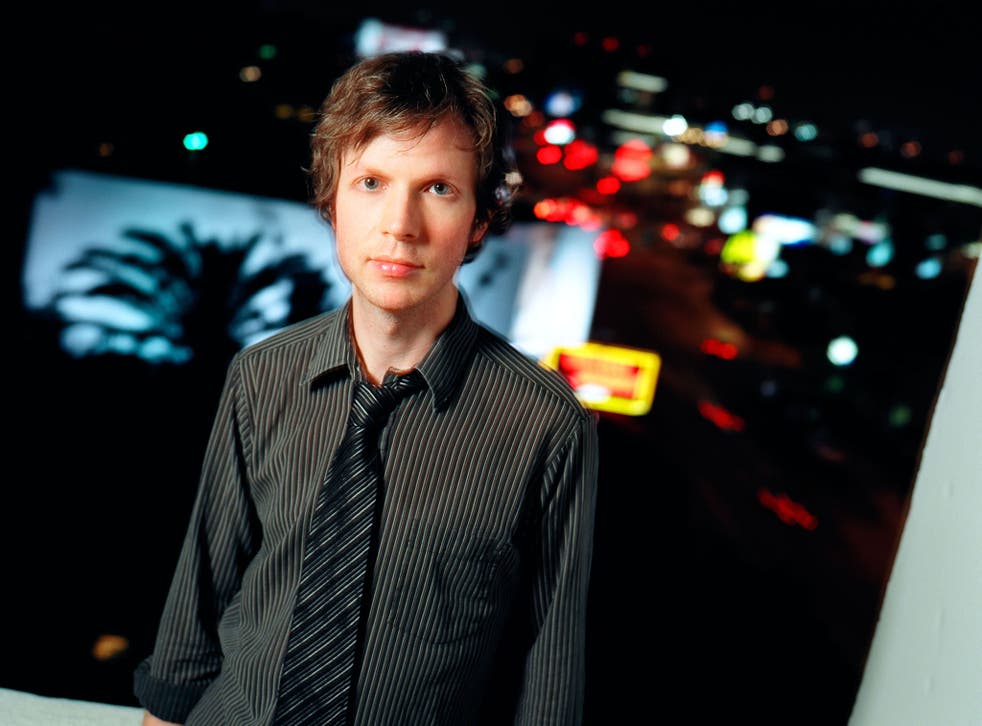 Beck is being sued by German Inglorious Basterds actor Til Schweiger for trashing his Malibu home, it has been reported.
The singer-songwriter is apparently being accused of causing considerable damage to the $11,000-a-month mansion during the period he rented it from 2010 to February 2013.
According to TMZ, the German actor filed the suit, blaming Beck for leaving the house in a terrible state when he left the property.
He also claims that Beck carried out "unauthorised work" on the ranch-style home that allegedly resulted in "substantial physical damage" and cost Schweiger $40,571 to repair.
However, Beck reportedly argues that the mansion was already in a poor condition when he first moved in, citing issues with plumbing, damaged appliances and mould.
Beck first sued Schweiger for not returning his security deposit of $11,000 when he left the property in February.
In his counter-suit, the actor - best known for playing Hugo Stiglitz in Tarantino's 2009 movie - is demanding Beck pays him $56,704 for the alleged damage and unpaid rent.
Representatives for both Beck and Schweiger are yet to respond to the reports.
Beck will release his 12 studio album, Morning Phase, in February 2014 - his first since Modern Guilt in 2008. The record follows his long absence from music after suffering from "severe damage" to his spine.
Musicians pick their favourite albums of 2013

Show all 15
Join our new commenting forum
Join thought-provoking conversations, follow other Independent readers and see their replies