Beyoncé's bundle of Blue Ivy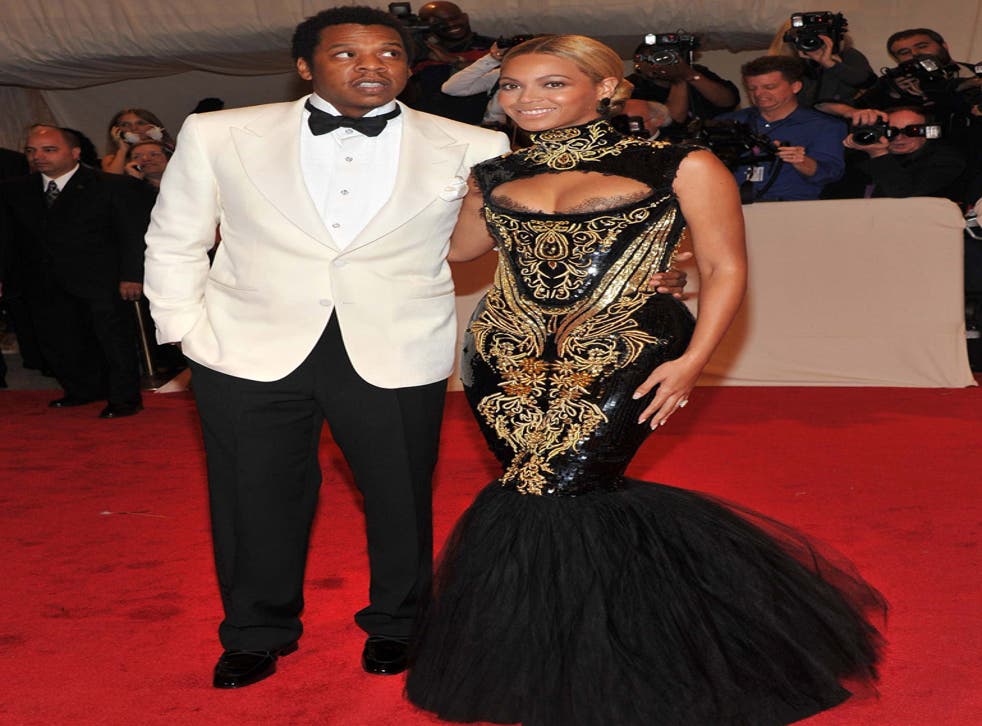 She may weigh only a few pounds but Blue Ivy Carter, born this weekend to Beyoncé Knowles, is shaping up to seize Suri Cruise's crown as the most-followed celebrity child.
Friends of the singer and her rapper husband Jay-Z, real name Shawn Carter, took to Twitter to congratulate them. The baby was delivered by Caesarean section in New York City, reports said.
Join our new commenting forum
Join thought-provoking conversations, follow other Independent readers and see their replies