Bono hasn't contracted Ebola, and these hoax stories are getting ridiculous
The Edge doesn't have cholera either.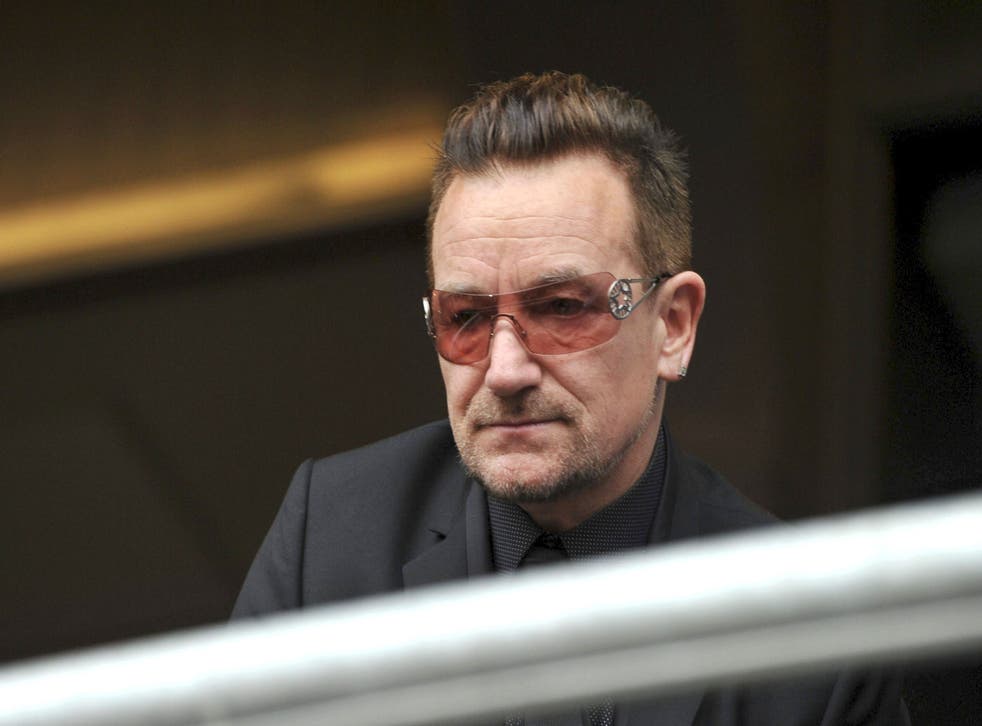 More and more fake news sites disguising clickbait as "satire" have been popping up recently, and the latest absurd report to come out of one them claims that U2 singer Bono has contracted Ebola.
"U2 singer, activist and humanitarian has reported that he is exhibiting early symptoms of ebola and has most likely contracted the virus while caring for a dying Liberian man," an article on Organ Grinder Magazine claims (not going to link them, but you can Google it).
It even manages to find a silver lining to the 'news':
"Dr. Thomas Frieden, director of the U.S. Centers for Disease Control and Prevention said at a press conference: "The only fortunate thing here is that Bono's involvement will bring the epidemic the international attention that it deserves."
I wish I could say unbelievably, but in actual fact predictably, some people on Twitter and Facebook actually believed it:
One headline gave the news an intriguing twist:
But of course, the reports are false.
The photo used in the article does show Bono in hospital, but shortly after suffering a herniated disc in 2010:
Also, he took part in a Q&A on Facebook just a few hours ago, apologising for pre-loading iPhones with U2's new album.
This is far from the first false report to circulate regarding Ebola, with previous ones claiming 'Ebola zombies' is a thing and that Akon performed in a bubble in DR Congo to avoid contracting the virus.
Join our new commenting forum
Join thought-provoking conversations, follow other Independent readers and see their replies