Bryan Singer dismissed from teen sex abuse case brought by British actor
The anonymous actor has decided to drop charges against the X-Men director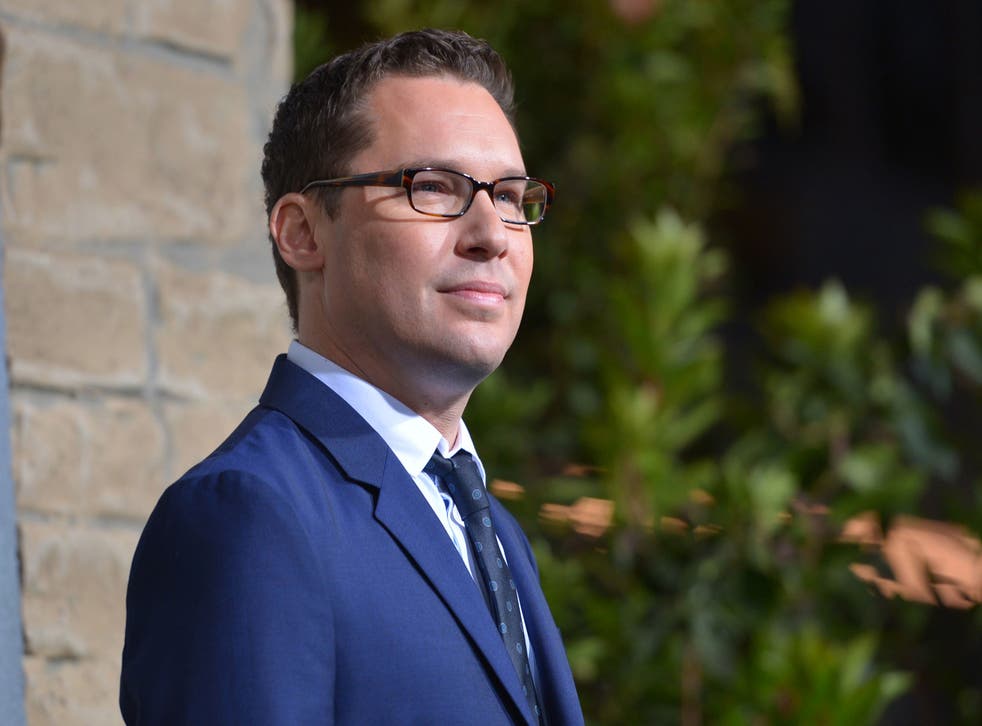 X-Men director Bryan Singer has been dismissed from a teenage sexual abuse case brought against him by an anonymous British actor.
The dismissal follows claims by Singer that there was no legal basis for the suit in a motion he filed several weeks ago.
The British actor, identified in the court case only as 'John Doe 117', voluntarily dismissed his sexual abuse case on Friday 25 July in a court in LA.
The case is one of several that have been filed against Singer and others over allegations of underage sexual abuse.
The lawsuit, filed in May, claimed that Singer allegedly had sex with the plaintiff, then 17, at a Superman after-party in a London hotel room.
'Jon Doe 117' claimed he resisted, but Broadway producer Gary Goddard, who is also named in the lawsuit, brought in a "large, musclebound man", who allegedly struck the teen and held him while Singer grabbed him and Goddard watched on naked.
The suit also claimed that Singer allegedly attempted to rape the teenage actor.
Filed by the same lawyer who is also representing Michael Egan in a sexual abuse case against Singer and three others, the lawsuit argued that although the British actor was at the age of legal consent when Singer and Goddard had sex with him in the UK, the Californian age of consent, 18, should apply instead.
The lawsuit claimed that the Californian legal age should apply because Singer and Goddard allegedly formed their sexual plans regarding the teenager actor while in California.
Join our new commenting forum
Join thought-provoking conversations, follow other Independent readers and see their replies