Chris Hoy 'a little shocked' after baby son born 11 weeks premature
Little Callum David Robert Hoy was due on 27 December - mother and baby are "doing well", Chris has said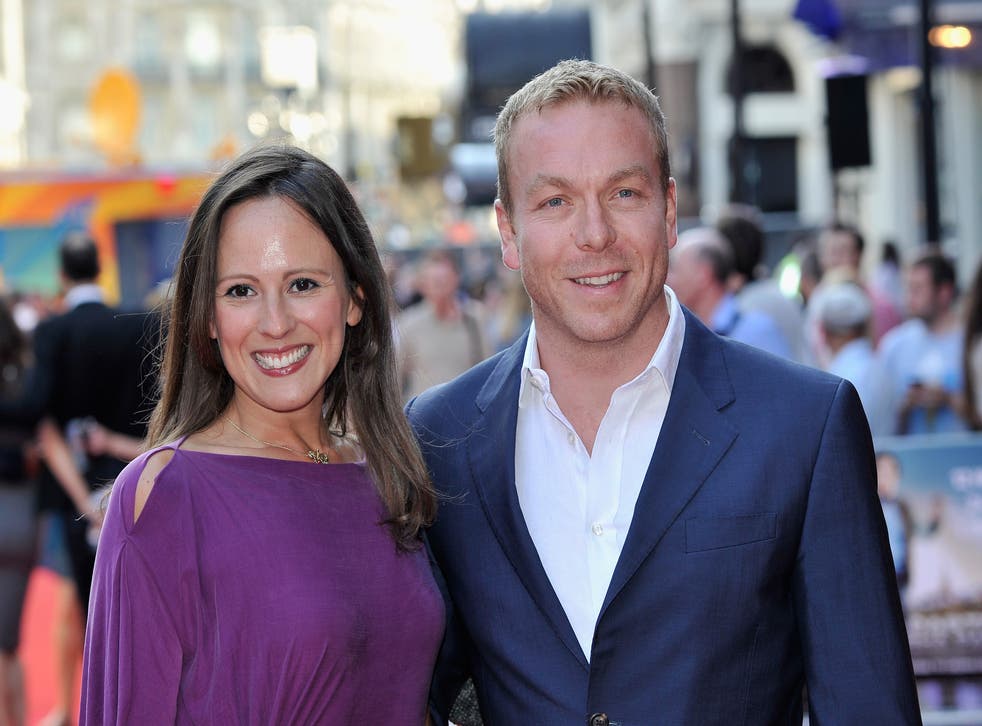 Olympic cyclist Sir Chris Hoy has announced that his wife, Sarra, has given birth to the couple's first child, whose arrival 11 weeks early left him "a little shocked".
Hoy, 38, wrote on Twitter last night that he was "Amazed, delighted & a little shocked" to welcome his "beautiful baby son Callum David Robert Hoy" into the world at 2pm.
He added that his newborn son was born at 29 weeks – meaning Callum is premature by 11 weeks.
He also posted a picture of the baby's arm to the social media site and confirmed that "wee Callum" and Chris' partner Sarra are both "doing well", before he then thanked the "incredible medical staff".
Sarra also posted a public thanks this morning, saying she is "utterly overwhelmed by the love, kindness and support in all of your messages".
She added that she appreciates "your success stories of premature babies born at a similar time. It's helped me tremendously in the last 24 hours".
"Thank you for your continued thoughts and prayers," she said.
Callum was due on 27 December and the cyclist told Parentish earlier this week that they were "very excited but remarkably calm" and were "just concentrating on getting everything ready, reading the books, getting his or her room ready".
Join our new commenting forum
Join thought-provoking conversations, follow other Independent readers and see their replies