Dappy gets hashtag face tattoo in bid to 'stay trending forever'
At last glance, Dappy was not trending.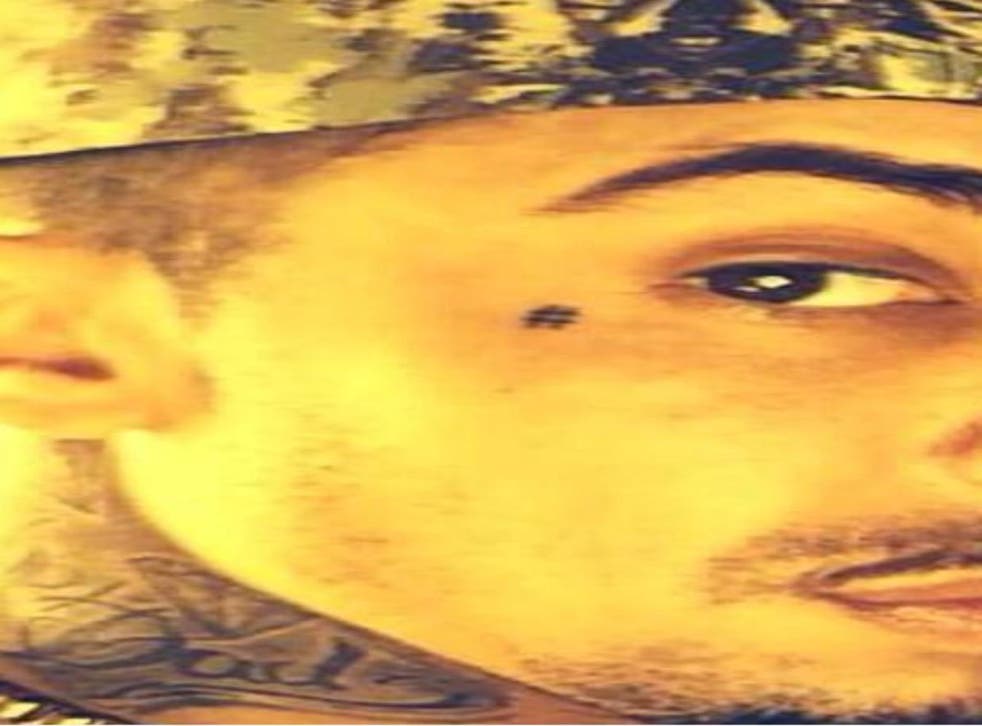 N-Dubz rapper Dappy has united the holy trinity of 21st century trends: the selfie, Twitter and tattoos of small symbols.
The rapper, reality TV star and sometimes felon posted a picture of his new ink, which is placed just below his eye, writing: "By the way, the reason I got a # Tatted on my FACE was simply 2 make sure IT stays trending 4 ever."
At last glance, Dappy was not trending.
The tattoo may prove be a little short-sighted, given Twitter has suggested it may scrap hashtags within a year.
The company recently branded the symbols "arcane", saying that it is "working on moving the scaffolding of Twitter into the background."
This would revert the hash symbol back to its former role of designating a number, or in the case of Dappy's number-less tattoo, designating nothing.
The rapper's other tattoos include an RIP tribute to his late father and the N-Dubz logo on his right arm.
Join our new commenting forum
Join thought-provoking conversations, follow other Independent readers and see their replies