David Cameron is 'incredibly witty and genuine' says friend Helena Bonham Carter
The actress spoke about her relationship with the Camerons in an interview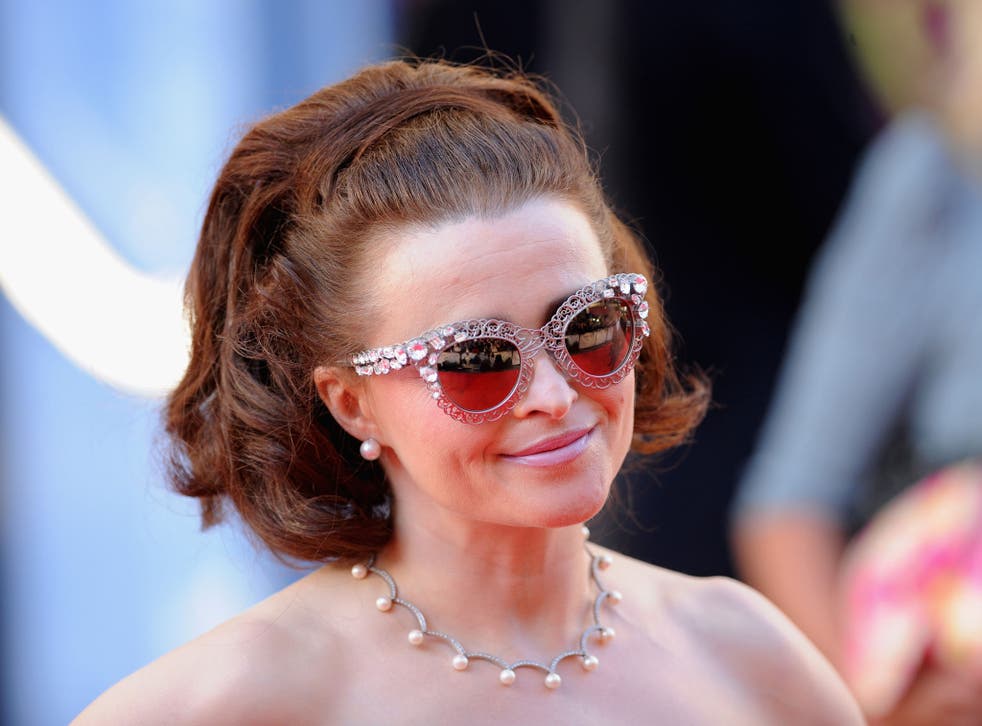 Helena Bonham Carter has praised David Cameron's "real compassion" and "incredible wit" in a revealing recent interview.
The English actress, 48, is friends with the UK prime minster and his wife Samantha and insists that the couple are "to be taken seriously" outside of their roles as public figures.
The Burton and Taylor star gets to see a side of them in private that most people do not and, in short, she likes what she sees.
"David Cameron is incredibly witty, incredibly bright and incredibly genuine," she told the Guardian. "(Both he and Samantha) have an amazing sense of humour and sense of proportion. Those people are immaculate."
Bonham Carter continued to address "the humanity that they showed when it came to dealing with their son". The pair's first child Ivan died in 2009 after a battle with neurological disorder Ohtahara syndrome. He was just six years old and had needed round-the-clock care.
"There is a real compassion to Cameron," Bonham Carter continued. "Maybe that doesn't always come through and Go knows, he sometimes gets it wrong. But that compassion is genuine."
The actress's friendship with the Camerons began when the prime minster was working in PR during the mid-Nineties.
When a photograph emerged in 2011 showing Bonham Carter, her partner Tim Burton, the Camerons and education secretary Michael Gove enjoying a country walk, media interest was sparked.
Bonham Carter is herself a member of a political family – her great grandfather was Liberal prime minster Herbert Asquith. She went to school with deputy prime minster Nick Clegg and they acted together in a school play.
Despite all this, Bonham Carter quickly denies any Tory leanings. "No no no," she says. "But why should I have to justify my friendship with Dave and Samantha? Come to think of it, why should I have to justify my friendship with anyone?"
Join our new commenting forum
Join thought-provoking conversations, follow other Independent readers and see their replies