Duchess of Cambridge pregnant: Elizabeth and Henry top odds for name of second royal baby
James, Victoria and Arthur also tipped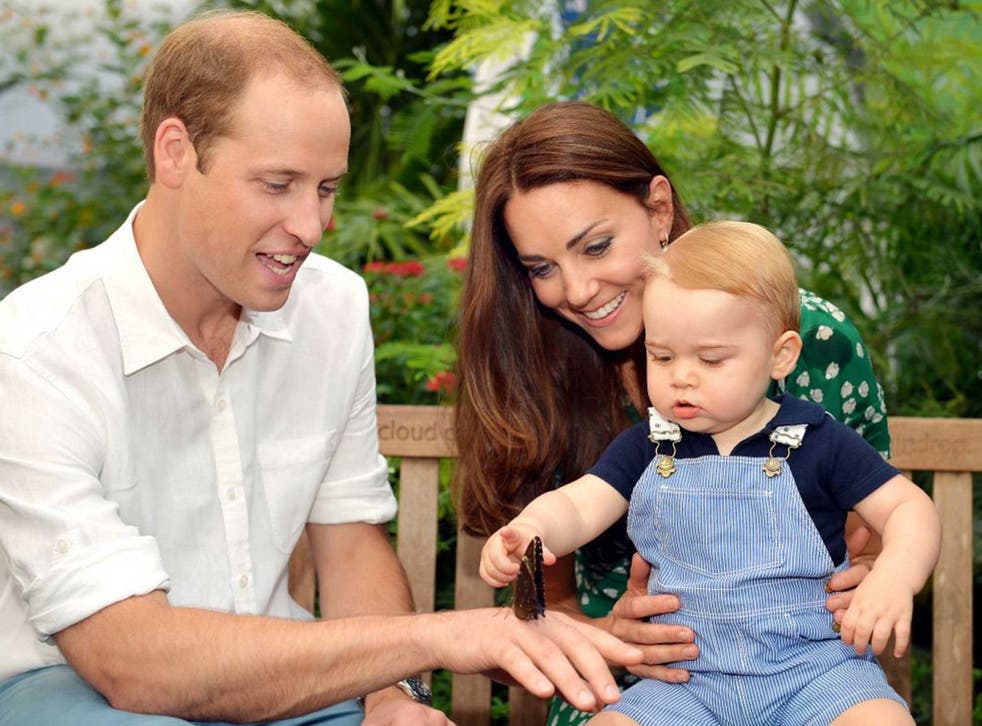 The Duke and Duchess of Cambridge have announced that they are expecting a second baby just over a year after the birth of George.
Every single angle of Kate's pregnancy will no doubt be obsessed over in the coming months, but the first endless debate will doubtless be baby names.
Elizabeth is the firm favourite if the child is a girl, named after her grandmother, but if the royal couple have another boy the bookies are split.
PaddyPower has Henry as the favourite at 10/1, while Ladbrokes thinks he will be christened James (6/1).
Unsurprisingly given the randomness of nature, the odds on whether it will be a boy or a girl are fairly even.
PaddyPower:
Sex
10/11 boy
10/11 girl
Name
10/1 Elizabeth
10/1 Henry
10/1 Victoria
12/1 Charlotte
12/1 Arthur
12/1 William
12/1 Alice
12/1 Philip
12/1 Alexandra
12/1 Catherine/Kate
Ladbrokes:
Sex
4/5 boy
Evens girl
Name
James 6/1
Elizabeth 8/1
Victoria 8/1
Arthur 8/1
Alexandra 10/1
Charles 10/1
Thomas 10/1
Henry 12/1
Mary 12/1
Diana 12/1
Join our new commenting forum
Join thought-provoking conversations, follow other Independent readers and see their replies