Dwayne 'The Rock' Johnson dead? Fast and Furious 7 star latest to be subject to death hoax
Maria Tadeo
Tuesday 17 June 2014 10:21 Comments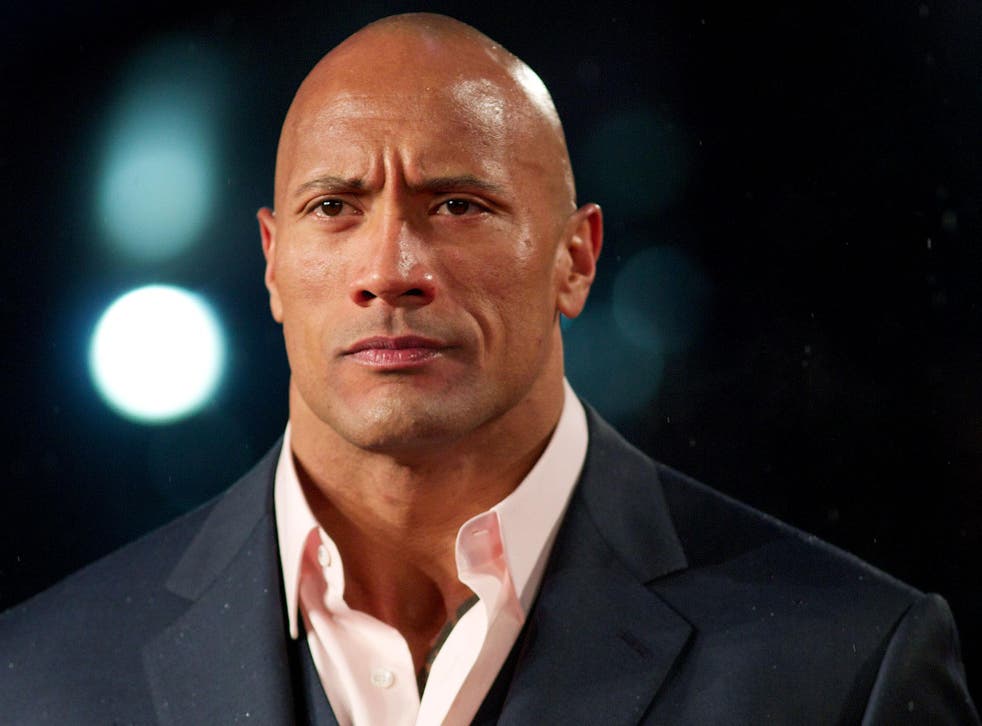 Dwayne Johnson became the latest victim of a death hoax with rumours swirling that the action star had passed while filming a dangerous stunt for the upcoming Fast and Furious 7 on Thursday.
The bogus report was, once again, created by Global Associated News, a website responsible for some of the most outlandish fake celebrity deaths, and went viral on Twitter and Facebook.
"Actor Dwayne Johnson died while filming a movie in New Zealand early this morning - June 10, 2014, " the report read. "Preliminary reports from New Zealand Police officials indicate that the actor fell more than 60 feet to his death on the Kauri Cliffs while on-set."
Far from being hurt, Mr Johnson, known for his muscles and wrestling skills that have earned him the nickname 'The Rock', posted a series of photograph on his Twitter account showing the world what he does bests: weightlifting and promoting his action-packed films with little dialogue.
So, fear none, The Rock is well, safe and probably doing push-ups.
Register for free to continue reading
Registration is a free and easy way to support our truly independent journalism
By registering, you will also enjoy limited access to Premium articles, exclusive newsletters, commenting, and virtual events with our leading journalists
Already have an account? sign in
Join our new commenting forum
Join thought-provoking conversations, follow other Independent readers and see their replies