Ed Sheeran says he received death threats at the beginning of his career
The award-winning singer rose to prominence in 2011 after several years of gigging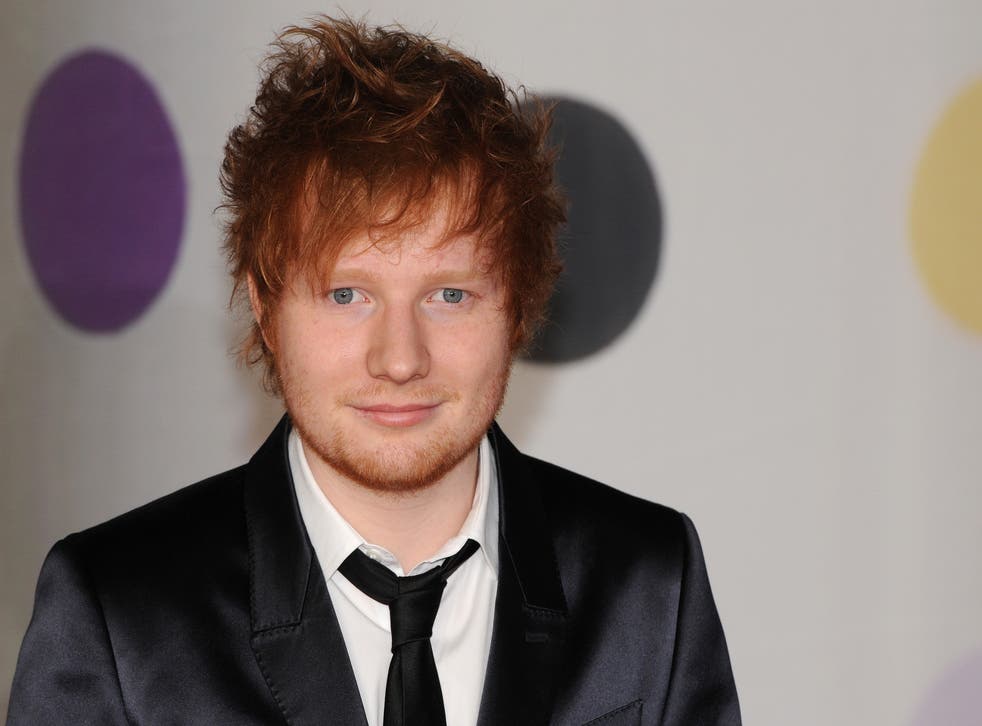 It's hard to believe that anyone could have so much disdain for baby-faced Ed Sheeran that they'd sling death threats at him, but that's exactly what he received in the early stages of his career.
The Suffolk-born singer-songwriter told the Guardian that the reason he doesn't answer an 'unknown number' on his mobile is because he used to get menacing calls under the anonymity cloak.
"I got quite a few death threats early on. That's why [he doesn't answer them]. It's not a great way to start the morning. It happened just after it blew up for me, around June 2011. Everything went mental."
Award-winning Sheeran, 23, shot to fame three years ago with the release of stripped-back ballad 'The A Team' and then 'You Need Me, I Don't Need You' from his debut album +.
Celebrity gingers

Show all 18
Prior to fame, he moved to London as a teenager to do small gigs and through lack of money sometimes slept rough.
He added that he was "enjoying" the gigging and would have gone to those lengths "regardless" of whether it worked or not, "but there were definitely moment that weren't great".
Of those, he said "playing to no-one" was difficult, in addition to having to sell CDs from his bag to be able to buy "train tickets and food".
He also described how he almost changed his stage name to "Redward – Edward with an 'R'. As in Jedward, who come along afterwards", clearly thankful that he hadn't.
Earlier this month it was revealed that his second album X had overtaken Coldplay's Ghost Stories to become the UK's bestselling record of 2014 so far.
Join our new commenting forum
Join thought-provoking conversations, follow other Independent readers and see their replies