Elliott Spencer handed driving ban after speeding at 101 miles per hour with Stephen Fry in the passenger seat
A court heard that Stephen Fry's soon-to-be husband broke the speed limit in a 70-mph zone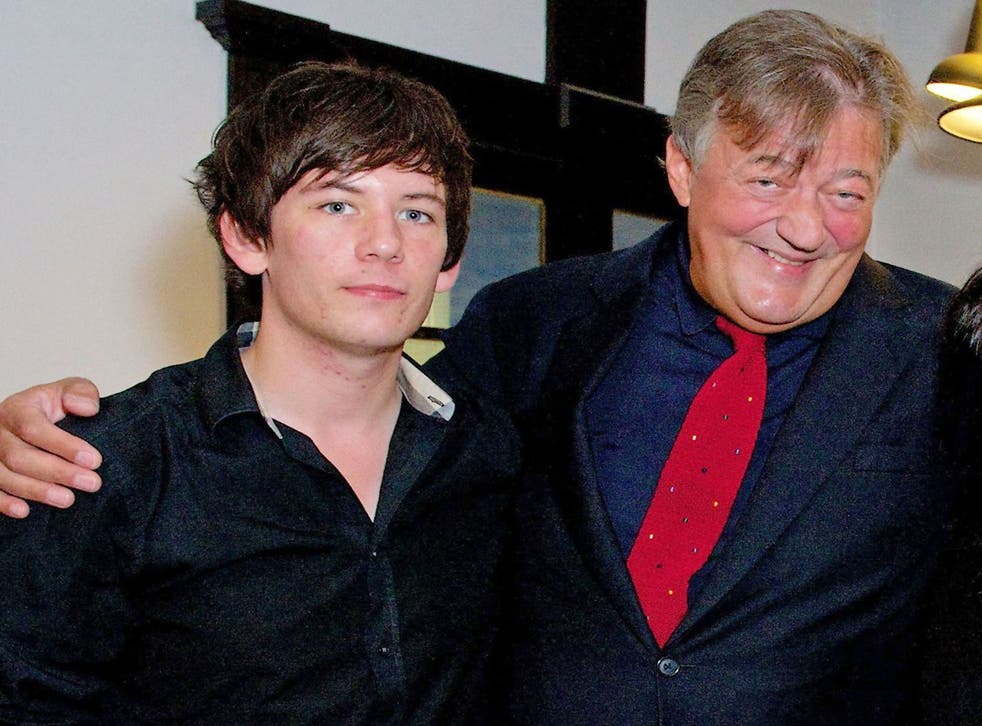 Elliott Spencer drove at over 100mph in order to get fiancé Stephen Fry to the Hay Book Festival in Hay-on-Wye, a court heard today.
Spencer, 27, was accompanied by Fry, 57, to Cwmbran Magistrates' Court on Wednesday afternoon, where he was given a seven-day driving ban.
He was caught out driving at 101mph in Fry's £130,000 Aston Martin after Fry told him to "get a move on" as they were going to be late for his inaugural address at president of the festival on the Welsh borders.
This comes after he was photographed scraping the side of Fry's £150,000 Bentley the same morning.
Register for free to continue reading
Registration is a free and easy way to support our truly independent journalism
By registering, you will also enjoy limited access to Premium articles, exclusive newsletters, commenting, and virtual events with our leading journalists
Already have an account? sign in
Register for free to continue reading
Registration is a free and easy way to support our truly independent journalism
By registering, you will also enjoy limited access to Premium articles, exclusive newsletters, commenting, and virtual events with our leading journalists
Already have an account? sign in
Join our new commenting forum
Join thought-provoking conversations, follow other Independent readers and see their replies