Kristian Nairn gay: The actor, who plays Hodor in Game of Thrones, speaks publicly about his sexuality for the first time
The actor, who plays Hodor in the fantasy HBO series, opened up about his sexuality for the first time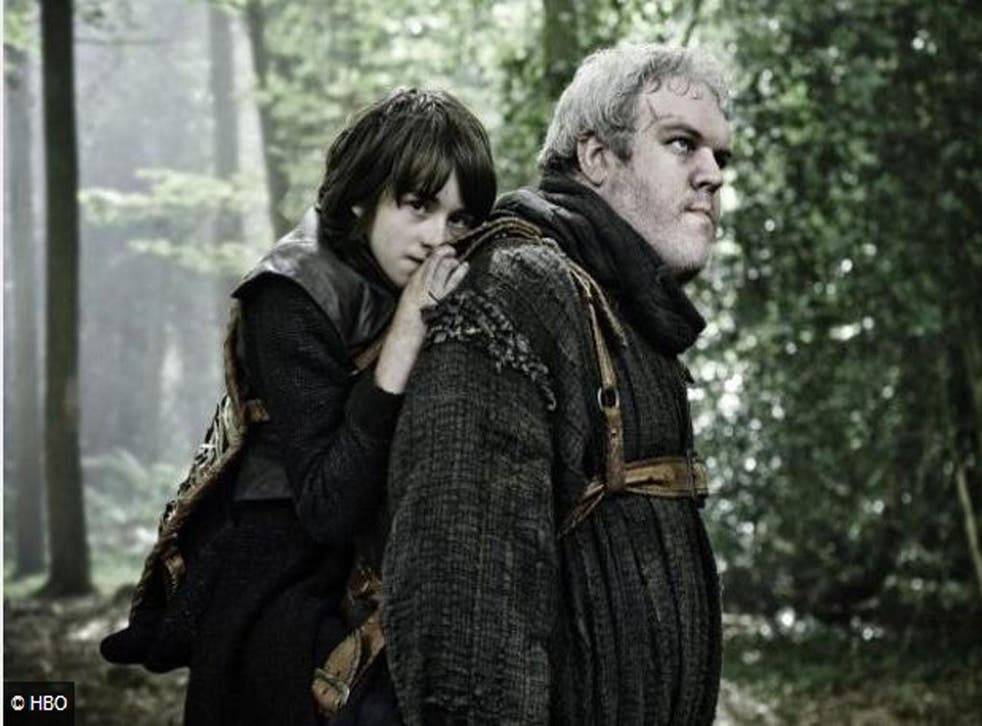 Game of Thrones star Kristian Nairn has revealed that he is gay publically for the first time.
The actor, who plays Hodor in the fantasy HBO series, opened up about his sexuality for the first time during an interview with fansite Winteriscoming.net.
He revealed the information when responding to a question about his gay fan following.
"Well, in all honesty, when you talk about 'the gay community', you are talking about MY community," he said.
"It's a privilege, and I really mean that," he continued. "I've never hidden my sexuality from anyone, my whole life in fact, and I've been waiting for someone to ask about it in an interview, [because] it's not something you just blurt out. I've tried to lead the questions a few times, to no avail!
Game of Thrones season four in pictures

Show all 36
"It's a very small part of who I am on the whole, but nonetheless, in this day and age, it's important to stand up and be counted. I have and always will stand my ground."
The Northern Irish star is also a well-established DJ and electronic music producer, who has toured with the Scissor Sisters, Calvin Harris and Alphabets in the past.
He made one of his first TV appearances as a guest on Channel 4 hairdressing show The Salon.
HBO aired the new trailer for the fourth season of Game of Thrones earlier this week.
The season premiere will air on Sunday 6 April in the US, and on Monday 7 April on Sky Atlantic in the UK.
Register for free to continue reading
Registration is a free and easy way to support our truly independent journalism
By registering, you will also enjoy limited access to Premium articles, exclusive newsletters, commenting, and virtual events with our leading journalists
Already have an account? sign in
Register for free to continue reading
Registration is a free and easy way to support our truly independent journalism
By registering, you will also enjoy limited access to Premium articles, exclusive newsletters, commenting, and virtual events with our leading journalists
Already have an account? sign in
Join our new commenting forum
Join thought-provoking conversations, follow other Independent readers and see their replies