Peter Dinklage: Star who plays Tyrion Lannister in Game of Thrones recalls moment fan died in front of him
The actor, who plays Tyrion Lannister in the fantasy series, spoke about the shocking incident in a recent interview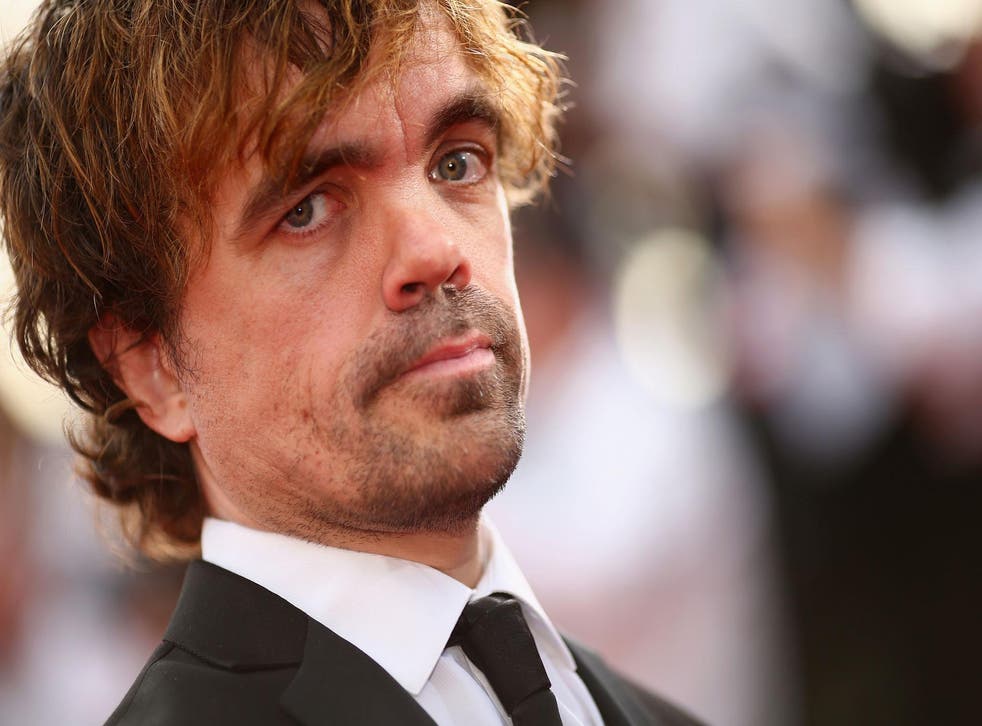 Peter Dinklage often gets stared at by fans who are eager to catch a glimpse of the real-life Tyrion Lannister from Game of Thrones.
But little did the actor know that one such moment would result in him witnessing the death of one of his followers.
"I was walking down Melrose Avenue in Los Angeles," he told Esquire magazine.
"And there was this guy on a motorcycle right in front of me.
"And he looked at me. He didn't wave, but he looked at me, and then he pulled out into traffic and this car, like, boom — killed him instantly. I was the last person he saw on earth."
Speaking of the brief period of calm before the ambulance and police arrived on the scene, he said:
"So there was this quiet moment where it was like I was the only person in the world who knew this guy was dead.
Game of Thrones season four in pictures

Show all 36
"And I was there looking at him, you know, in those moments of calm after something horrible happens, the calm before the melee starts … There was that moment when I was with him."
Asked by the reporter if he felt he had caused the accident by distracting him, he exploded:
"Oh, my God! F**k you ... I never thought of that before.
"This was supposed to be a story about how I actually connected with a stranger. I'm gonna have nightmares tonight."
He also recalled a meaningful encounter with a young woman, who broke down in tears in front of him when she met him for the first time.
"She didn't seem crazy or anything," Dinklage said, "So I asked what was the matter. And she was like, 'I just wanted to tell you, my boyfriend died today.
"And The Station Agent was his favourite movie. This is like a sign that I saw you. I can't believe this. May I please have a hug because I'm dying right now?'"
"And, of course, I gave her a hug," he continued.
"It's like, there are the idiots with cellphones taking your picture all the time, and then there's something like that woman. And it really moved me, because it was honest and so pure and so sad."
Season 4 of Game of Thrones is set to air on 7 April 2014. Earlier this week, 15 new images were released. See them in the gallery above.
---
Join our new commenting forum
Join thought-provoking conversations, follow other Independent readers and see their replies