George Clooney recalls moment he was almost killed by child soldier, aged 10
The Gravity actor found himself starring down the barrel of an AK47 during a trip to Sudan
Jenn Selby
Thursday 06 February 2014 11:43 Comments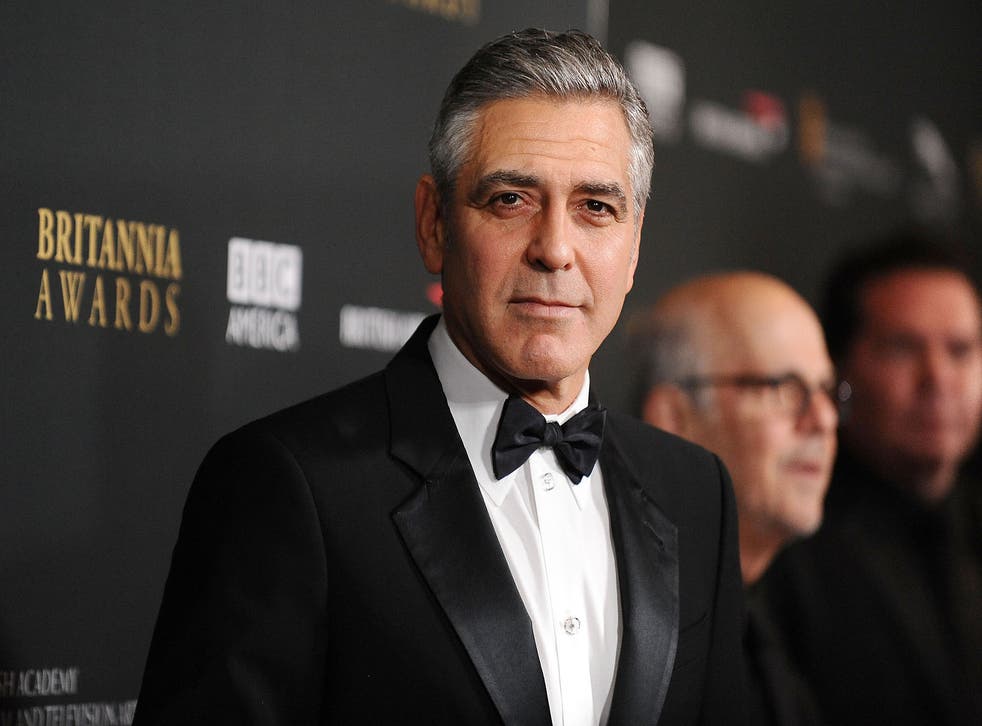 George Clooney feared for his life when he was held up at gunpoint by a 10-year-old child soldier.
The 52-year-old actor found himself starring down the barrel of an AK47 during a trip to Sudan in 2007.
He was in the country's capital, Darfur, filming a documentary on genocide when he was held up.
"We got stopped in the middle of nowhere, where we shouldn't have been," he told Variety magazine.
"A little 10-year-old kid came over with a Kalashnikov assault rifle to my head, basically wanted to get us out of the truck."
He went on to say that although the ordeal was terrifying, it didn't deter him from travelling to the country in his role as a United Nations peace envoy, or from setting up Not On Our Watch, the humanitarian aid organisation he founded with Matt Damon, Brad Pitt and Don Cheadle six years ago.
However, he did rule out any ambition to become a politician in the near future.
"I like the ability to shine light and make it loud," he said.
"But boy, the idea of administrating and legislating. What a nightmare."
At least 300,000 people have been killed in Darfur since the civil war started in 2003.
---
Register for free to continue reading
Registration is a free and easy way to support our truly independent journalism
By registering, you will also enjoy limited access to Premium articles, exclusive newsletters, commenting, and virtual events with our leading journalists
Already have an account? sign in
Join our new commenting forum
Join thought-provoking conversations, follow other Independent readers and see their replies