Gerry Adams recounts the 'joy' of trampolining naked with his dog
The Irish republican politician declined to reveal what tricks his dog can do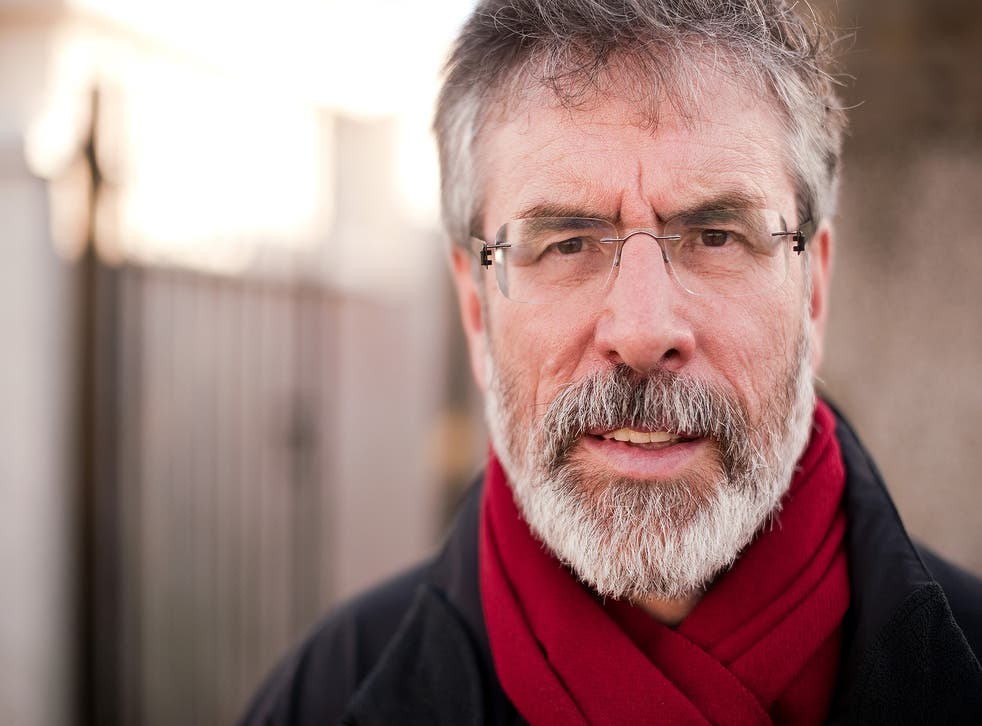 Sinn Fein president Gerry Adams planted an image of himself during his days off that we just can't get out of our heads.
His favourite past-time is trampolining naked, he revealed in a recent interview. And what's more, his dog likes to join in the fun.
Discussing his hobbies in conversation with Newstalk's Seán Moncrieff, the Irish political leader was asked about his passion for trampolining:
"Yeah, I do it naked," he said, adding: "I don't do it with great expertise, just the joy of it – the dog does it with me. It saves me taking him for a walk. We just go out and bounce for a while."
The Louth TD didn't stop there, continuing: "The dog loves it. In fact, I caught the dog doing it on his own. Two dogs belong to my grandchildren. They got a new one at Christmas, but they are not very good at cleaning up, so that falls on me."
He added: "I have had a dog since I was four or five, so I wouldn't be without one. We trampoline when we get together, to make up for lost time. I get home most weekends, sometimes not for the entire weekend. There is something special about hillwalking with a dog."
Asked if the dog can do any tricks Mr Adams said: "I don't want to discuss it publicly - but yes."
Click here to listen to the full Newstalk interview.
Join our new commenting forum
Join thought-provoking conversations, follow other Independent readers and see their replies