Good Morning America anchor Robin Roberts comes out as gay
The presenter revealed the details of her same-sex relationship on Facebook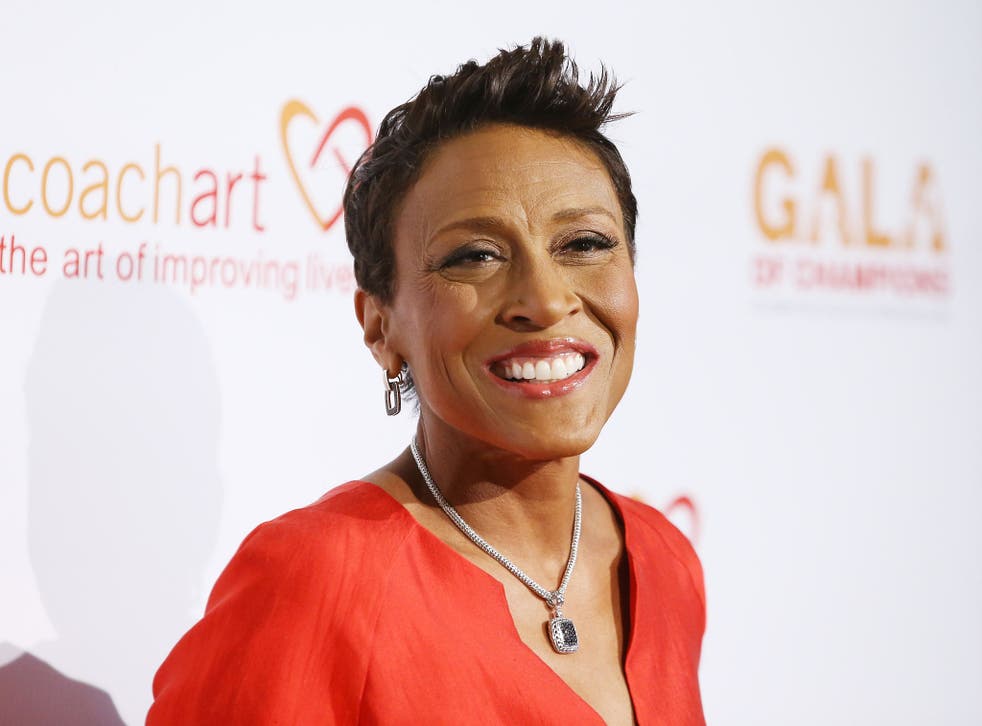 Robin Roberts, a news anchor on American TV show Good Morning America, came out as gay in a touching open letter thanking her "long-time girlfriend".
The presenter revealed the details of her same-sex relationship in a Facebook post, which looked back over the last year of her romance.
Most poignantly, she referenced celebrating her recovery from a bone marrow transplant she underwent 100 days ago as part of her ongoing battle with myelodysplastic syndrome.
Roberts wrote: "At this moment I am at peace and filled with joy and gratitude. I am grateful to God, my doctors and nurses for my restored good health. I am grateful for my sister, Sally-Ann, for being my donor and giving me the gift of life.
"I am grateful for my entire family, my long time[sic] girlfriend, Amber, and friends as we prepare to celebrate a glorious new year together."
According to US magazine People, Roberts' girlfriend, Amber Laign, is a licensed massage therapist from the San Francisco Bay Area. The pair met through mutual friends and have been together for 10 years.
She continued: "I am grateful for the many prayers and well wishes for my recovery. I return every one of them to you 100 fold. On this last Sunday of 2013 I encourage you to reflect on what you are grateful for too."
The post marks the first time Roberts has publically referenced her sexual orientation.
The star's online revelation follows in the footsteps of several famous people who have decided to come out via the internet.
Most recently, Olympic diver Tom Daley informed fans he was dating a man (rumoured to be screenwriter Dustin Lance Black) via a YouTube video. Similarly, singer Frank Ocean chose to tell followers of his blog that he was bisexual ahead of the release of his album Channel Orange in 2012.
Join our new commenting forum
Join thought-provoking conversations, follow other Independent readers and see their replies