Helena Bonham Carter has radioactive pipe removed from home
The four-mile pipe was discharging radioactive components from Harwell's Atomic Energy Research Establishment into the Thames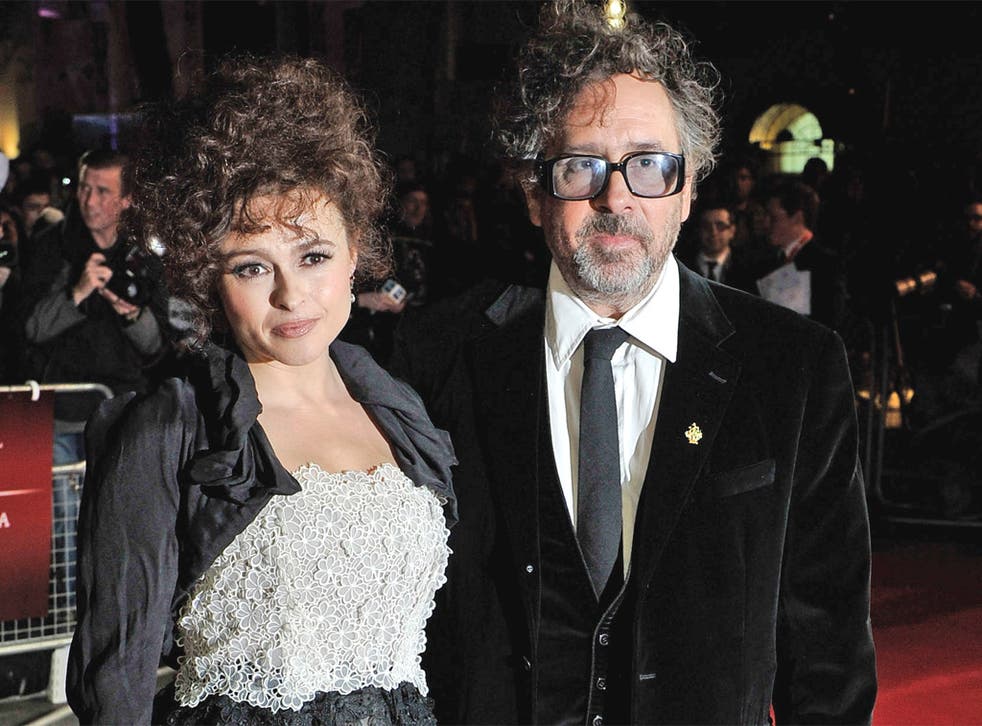 A radioactive waste pipe is being removed from the garden of the home owned by Helena Bonham Carter and film director Tim Burton.
The four-mile pipe was discharging radioactive components from Harwell's Atomic Energy Research Establishment into the Thames until March, when it was decommissioned.
However, the couple themselves and villagers near the Sutton Courtenay home are not said to be in any danger, as the radioactivity in the scale and silt which have built up since the 1940s is only at a low level, the BBC reports.
"From our previous experience excavating other sections of the pipeline, excavation and removal of the pipe will not release airborne contamination," Angela Vincent, of Research Sites Restoration Ltd, said.
"Nevertheless, as a precautionary measure, airborne radiation detectors will be positioned in the area for reassurance purposes.
"We have respected the privacy of our neighbours and kept them informed."
The couple, who moved to the Grade-II listed building in 2006, will face disruption over the next few months as work to clear further sections of the pipeline take place.
The home was previously owned by Bonham Carter's great grandfather, former Prime Minister Herbert Asquith.
Join our new commenting forum
Join thought-provoking conversations, follow other Independent readers and see their replies