His final launch: First glimpse of Steve Jobs' iYacht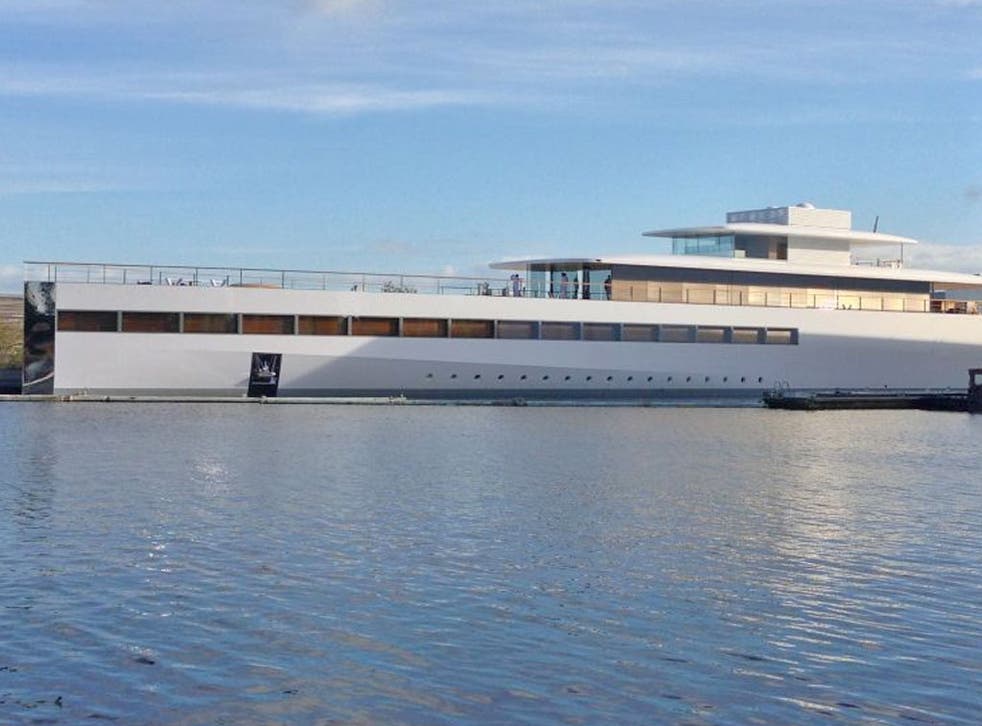 Sleek, elegant lines; a classy metallic finish; a prohibitive price... it must be an Apple product!
The first images of Venus, the superyacht commissioned by the late Steve Jobs (with consultation by French designer Philippe Starck) have been revealed by a Dutch website. Let's just hope it's navigation systems aren't powered by Apple Maps.
Read next:
Join our new commenting forum
Join thought-provoking conversations, follow other Independent readers and see their replies