Hollywood actress Loretta Young 'rebuffed by David Bowie'
The actress, then 64-years-old, was said to have got plastic surgery to wow the musician, who reportedly told her that she "shouldn't have gone to the trouble"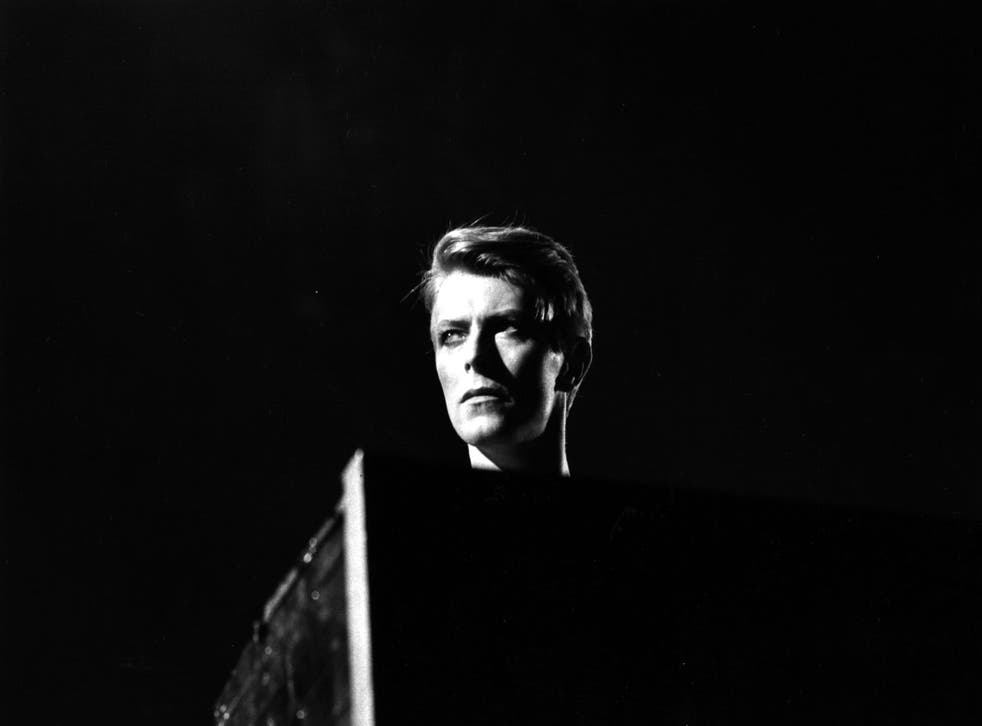 A new biography on the enigmatic David Bowie claims a famous female admirer was so drawn to him that she had plastic surgery to wow him – but was unfortunately rebuffed when he said he "only like[s] black women and Asian men".
Wendy Leigh's release Bowie: The Biography says that in 1977, Elizabeth Taylor invited Bowie, a friend of hers, to meet another of her circle – Loretta Young.
Oscar-winning actress Ms Young had a colourful and varied career and lifetime. In 1935 she gave birth to a secret love child conceived after she had an affair a then-married Clark Gable while they both filmed The Call of the Wild.
In 1977 she was 64-years-old "still a great, if faded, beauty" and was "vibrant and vivacious and, despite her age, her sexual appetites remained undimmed," Ms Leigh's book outlines.
It continues: "Moreover, her considerable carnal desires were now directed obsessively at David Bowie".
She begged her friend Ms Taylor to introduce her to him and when told that he wasn't due in LA for the next few months, began "feverishly preparing herself for her first meeting with him".
Ms Taylor reportedly said that her friend had gone to all sorts of trouble getting into an exercise regime, having her hair done and some plastic surgery on her body and face before the day arrived.
Ms Young, who is described as having been "very aggressive" told Bowie: "I've gone to a lot of trouble to meet you tonight, David".
However, "in his polite English gentleman's tone," the book says, he replied: "You shouldn't have gone to the trouble, my dear. I only like black women and Asian men"
Ms Leigh's book, it says, explores "Bowie's adventurous sex life—which ran the gamut from self-avowed gay to bisexual to resolutely heterosexual—[detailing] his conquests, among them Susan Sarandon; Tina Turner; Marianne Faithfull; Nina Simone; male business associates; countless groupies and more."
Join our new commenting forum
Join thought-provoking conversations, follow other Independent readers and see their replies