Howard 'Mr Nice' Marks reveals he has inoperable cancer: 'I've had an incredible life'
The international criminal and bestselling writer is raising money to set up a charitable foundation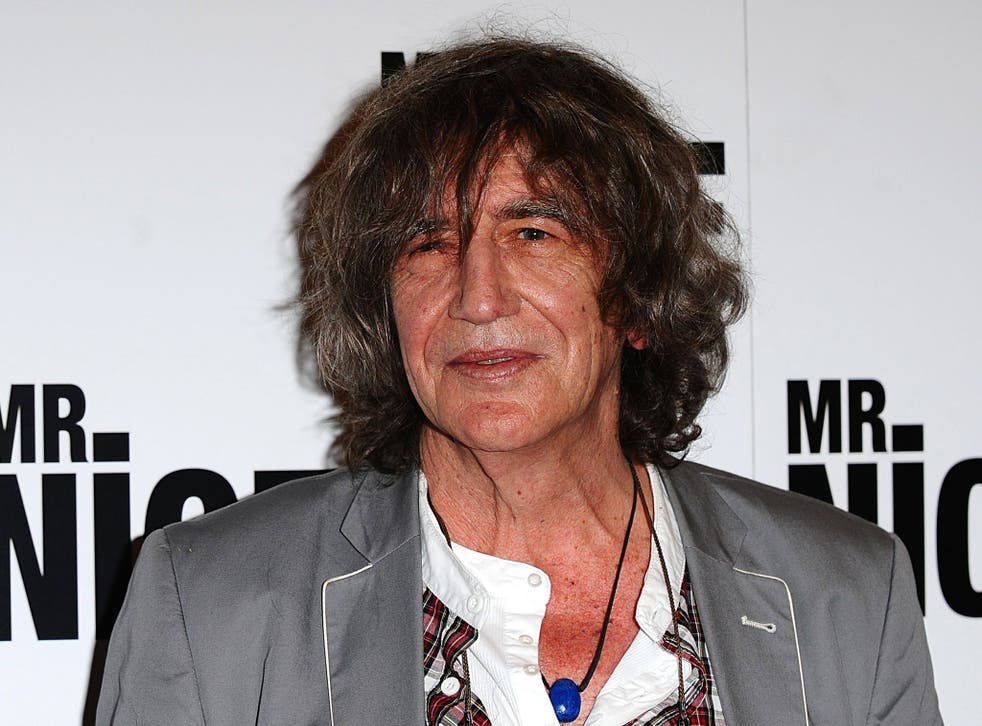 Infamous drug smuggler-turned-author Howard Marks has revealed he has inoperable bowel cancer, but says he has had "an incredible life" and "come to terms with [the diagnosis]".
The 69-year-old, who spent seven years in a high security prison in America, was told by doctors in autumn last year that the disease had spread to his liver and lungs and that treatment wasn't an option.
"I've come to terms with [the diagnosis] in my own way – which for me was about learning how to cry, Marks said in an interview with The Guardian.
In his heyday Marks was nicknamed "Mr Nice", also the title of his 1996 tell-all memoir, which, after selling nearly one million copies, was turned into a film starring Rhys Ifans (below) in the lead role in 2006.
The long-term campaigner for the legalisation of cannabis, said: "It's impossible to regret any part of my life when I feel happy and I am happy now, so I don't have any regrets and have not had any for a very long time."
Marks and Ifans will be joined in concert at the Kentish Town Forum on 27 February by the Super Furry Animals and DJ Greg Wilson among other artists with proceeds going to help Marks and his family.
He intends to use the money raised to set up a charitable foundation and to complete a documentary that he has been filming for the last two years.
So far Marks' well-wishers include big names from Tracey Emin to Sir Richard Branson as well as his good friends Zoe Ball and Norman Cook.
His friend Keith Allen said: "Howard should get an OBE for keeping Britain stoned in the 70s and 80s and a knighthood for what he's done since he came out of prison."
Marks intends to continue his battle for the legalisation of cannabis despite his ill health: "Of course the legalising of marijuana for medical purposes is to be welcomed, but personally I never wanted to have to wait until I had cancer before I could legally smoke."
He is being cared for by his long-term partner Caroline Brown and his four children.
Join our new commenting forum
Join thought-provoking conversations, follow other Independent readers and see their replies