Hugh Laurie refuses to apologise for calling for boycott on Russian vodka over anti-gay laws
Insulted Russians hoping for an apology from Hugh Laurie over his call to boycott their "oven cleaner" vodka could be waiting some time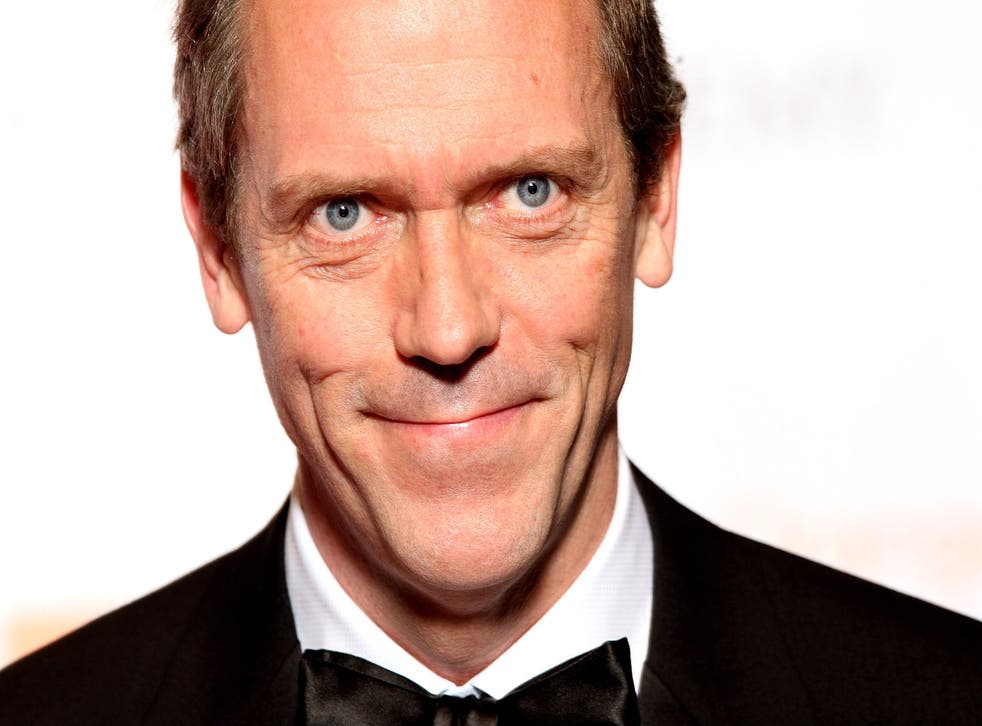 Insulted Russians hoping for an apology from Hugh Laurie over his call to boycott their "oven cleaner" vodka could be waiting some time.
The House actor has refused to say sorry for his rallying call to stop buying the national beverage following President Vladimir Putin's recent comments that gay people would be welcome in Russia during the Sochi 2014 Winter Olympics providing they "leave the children in peace".
His comments didn't go unnoticed and quickly came under fire.
Taking to Twitter, Laurie initially posted:
Russian sports journalist called Stepan Chaushyan went as far as to swap the ban on Russian vodka for a ban on Hugh Laurie.
"Hugh forgot one thing: Russian money could very easily boycott him," he wrote.
The A-list opposing Russia's anti-gay laws

Show all 15
Russian NTV state television channel commentator Savva Mirosh was similarly unnerved.
"That's right, go ahead and boycott us, but you'll have to start with gas, not vodka," she spat.
But Laurie won respect from LGBT campaigners in Russia, too.
"With what irony and how correctly he noted everything. Thank you Hugh," Matvei Alexandrov wrote in a post on the Gay.ru website.
Since then, Laurie posted a "retraction", calling instead for "good, kind Russians to stand up to the slab-faced goons who deal in this kind of poison."
He followed news about the boycott in the media today with another post, this time stating he has no intention of apologising for his statements:
Laurie's comments come after President Putin turned on the charm for a special televised interview with Andrew Marr on the BBC ahead of Sochi 2014.
Putin has gone to lengths to tell those attending that the anti-gay laws are "no danger" to them. He then implied the nation needed to "clean up" homosexuality in order to drive up Russian birth rate.
"Read our law carefully – it's called 'a ban on the propaganda of paedophilia and homosexuality," he said, before adding: "But this is nothing to do with persecuting individuals for their sexual orientation.
"It seems to me that the law we adopted doesn't harm anybody. What's more, homosexual people can't feel inferior here because there is no professional career or social discrimination against them.
"When they achieve great success [they are honoured] – for example Elton John is a extraordinary person, a distinguished musician, and millions of our people sincerely love him, regardless of his sexual orientation."
He managed to sidestep Marr's question of whether he thought gay people were born or made, instead giving his personal opinion on homosexuality – and admitting he was even on "friendly terms" with a few gay people himself.
"If you want my personal attitude, I would tell you that I don't care about a person's sexual orientation," he said.
"I myself know some people who are gay – we are on friendly terms. I am not prejudiced in any way."

Join our new commenting forum
Join thought-provoking conversations, follow other Independent readers and see their replies