Independent on Sunday's Happy List 2014 (NOT the Rich List): Nikandre Kopcke, social entrepreneur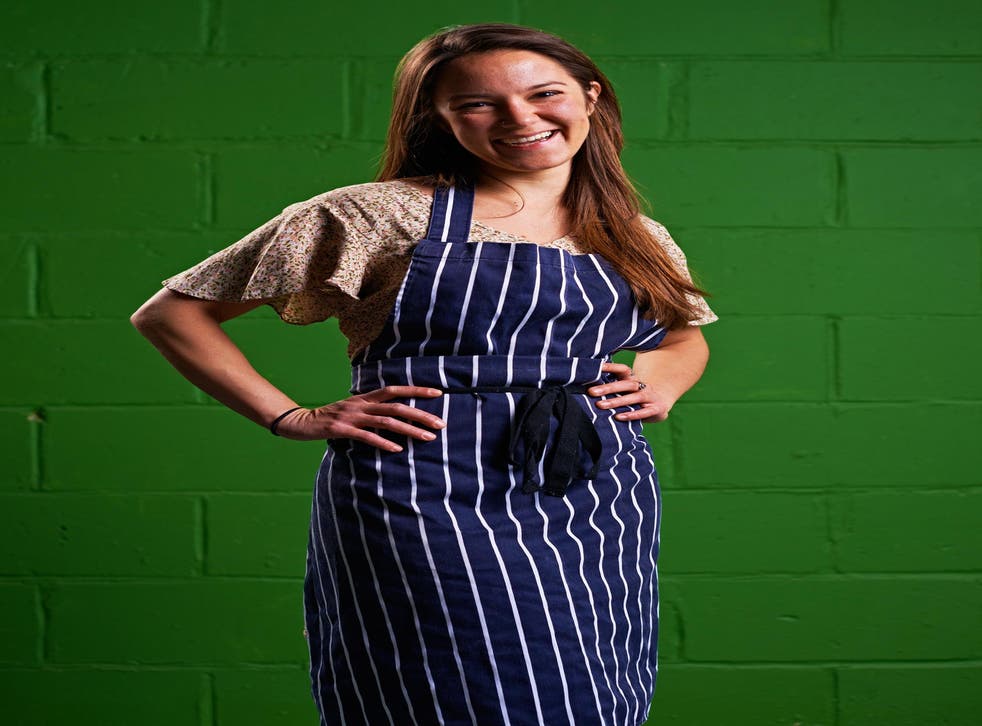 London is renowned for the diversity of its cuisine but Mazí Mas, a pop-up restaurant that appears across the capital, nevertheless remains unique. Its food is cooked by women native to the various cuisines who developed their skills in family kitchens using recipes passed down from their parents - and who, with the help of the roaming eatery, have finally been able to take their skills to the paying customer.
The social enterprise was launched in 2012 by Nikandre Kopcke to combat the barriers facing women from migrant and refugee communities in finding employment. Currently it boasts chefs from Ethiopia, the Philippines, Senegal, Brazil and Peru.
Mazí Mas, which means 'with us' in Greek, gives them an independent income, a chance to develop their culinary skills in a professional setting, and a way to reduce the social isolation experienced by the socially excluded. It is hoped many will go on to open their own restaurants.
"It's amazing to be nominated," Mr Kopcke said. "The biggest achievement this year was not just running a restaurant, but that it was collectively run by five women from five different parts of the world. It's a true reflection of the cultural and culinary richness of London. This is not just about me, it's about all the women that we work with."

In Pictures: Independent on Sunday's Happy List 2014

Show all 94
Ms Kopcke, a half-Greek, half-German chef, had previously been a gender specialist working with organisations such as FoodCycle, which takes surplus food and turns it into healthy meals for local communities. Mazí Mas was founded as her way to aid excluded women into the workplace through one of their most accessible skills: cooking.
On average 50 people are fed per sitting. Last year they took part in a brunch for Parliament Week, and cooked up a seven course blind-folded extravaganza for Valentine's Day in Hackney Downs. Next it will be at The Yard's Theatre bar-restaurant in Hackney between the 1st and 26th of July.
Mazí Mas is now to open a permanent restaurant in London and has plans to take the concept internationally. "We're launching in Sydney next month," Ms Kopcke said. "We want to go into more cities in the UK, and also into France in the futures so as to expand the work we are doing to help refugee women."
The full list of people who make life better for others
Tom Dowling, community journalist
Carmel Allen and Josephine Drew, charity founders
Robert Williams, kindness giver
Dolly Saville, legendary barmaid
Martin Griffiths, surgeon/lecturer
Jean Bishop, buzzing fundraiser
Aneeta Prem, anti-slavery campaigner
Finally ... 10 household names who went the extra mile
Join our new commenting forum
Join thought-provoking conversations, follow other Independent readers and see their replies