The Independent's journalism is supported by our readers. When you purchase through links on our site, we may earn commission.
Jeff Fletcher dead: Britpop guitarist is decapitated by lorry in horrific traffic accident
Fletcher found fame in with Northern Uproar in the Nineties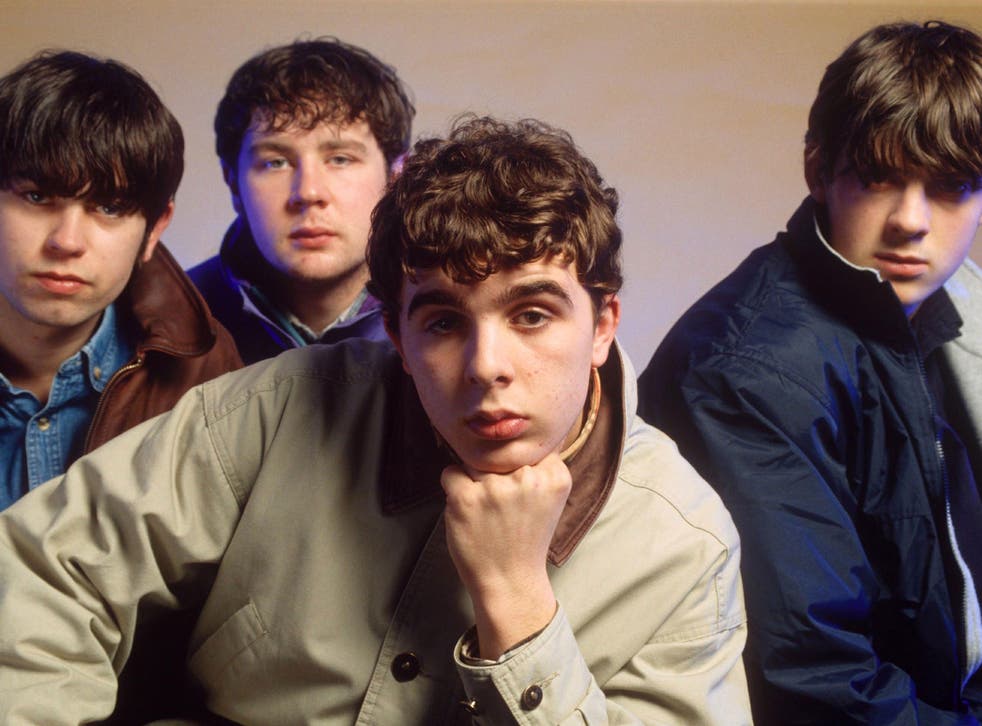 Jeff Fletcher, the former guitarist of Britpop band Northern Uproar, died yesterday after he was caught in a collision with a lorry in Stockport town centre and decapitated.
The 36-year-old from Offerton, Manchester, was walking on Wellington Road South on Monday afternoon when the tragic accident happened.
Police were called to the scene at 2:45pm, where Fletcher was pronounced dead after suffering a 'severe head injury', Manchester Evening News reported.
Fletcher was 11 years old when he began playing music with his friend Leon Maya - with whom he would later form Northern Uproar.
The band enjoy their greatest successes in the mid-Nineties, when they toured with famous acts including the Prodigy and Charlatans, before splitting in 1999.
They reformed in 2004, with Fletcher taking the decision to leave the band in 2013.
"Jeff was a gentleman and my friend since the age of five, we grew up together and went through school," he told Manchester Evening News.
"He was a genius and learned the guitar in six months. He was the principle song writer, he could make melodies, sing and was a good performer. He made the sound of Northern Uproar, we were a great team.
"Jeff was recognised as a great guitarist, his guitar work was amazing. He was such a lovely caring bloke, I will miss a proper friend," he added.
Floral tributes now line the scene where Fletcher died.
One message read: "We all miss you dearly we will miss you forever mate".
"On my way home I saw you there and thought of your family and friends and I said a prayer," said another.
Friends and fans also expressed their condolences under a post announcing Fletcher's death on Northern Uproar's Facebook page.
"We are at Giant's Causeway in Ireland, we have been saying goodbye to a gentle giant," the post read.
Register for free to continue reading
Registration is a free and easy way to support our truly independent journalism
By registering, you will also enjoy limited access to Premium articles, exclusive newsletters, commenting, and virtual events with our leading journalists
Already have an account? sign in
Register for free to continue reading
Registration is a free and easy way to support our truly independent journalism
By registering, you will also enjoy limited access to Premium articles, exclusive newsletters, commenting, and virtual events with our leading journalists
Already have an account? sign in
Join our new commenting forum
Join thought-provoking conversations, follow other Independent readers and see their replies