Jennifer Aniston: It's not fair to place the pressure of motherhood on women
The actress said she doesn't have a checklist of things to get done and that she already feels as if she's mothered things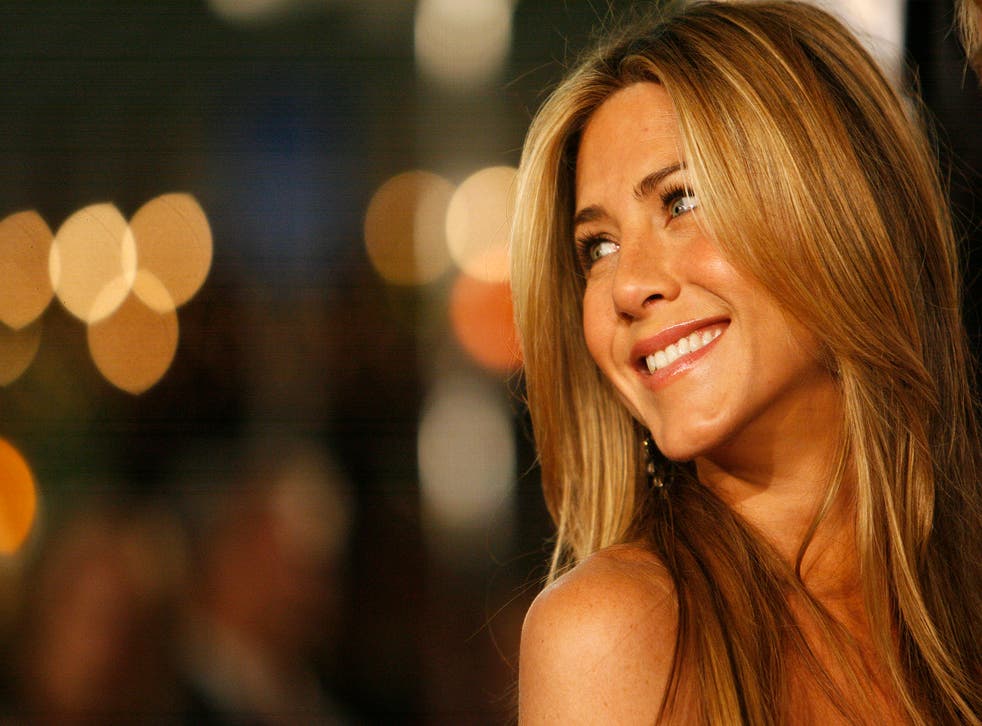 Long-suffering Jennifer Aniston has addressed the seemingly ceaseless interest into her reproductive status, saying, rightly, that it's "not fair to put that pressure on people."
The actress was speaking to Carson Daly on the Today show, discussing not only her new role in upcoming film Life of Crime, but also the intense expectation placed on women to have secured children and marriage.
Scroll down to see video
Daly introduced the topic with the conversation that Aniston had in February with feminist and author Gloria Steinem, during which she said that a woman's value and worth is associated with marital status or "whether or not you've procreated".
Aniston had been at the MAKERS Conference earlier this year, which promotes the stories of modern women in America.
"Just because it is always such an issue of, like, 'Are you married yet? Are you going to have your babies yet?' And it's just constant," Aniston told Daly.
"And it's like 'I don't know'. I don't have this sort of checklist of things that have to be done and if they're not checked then I've failed some part of my feminism or my being a woman or my worth or my value as a woman. Because I haven't birthed a child or…
"Y'know, I've birthed a lot of things. I feel like I've mothered many things. And I don't think it's fair to put that pressure on people."
Aniston's comments came as some of the Friends cast reunited for a five-minute sketch on Jimmy Kimmel Live.
She also claimed earlier this month that cyber bullying was getting worse and "very nasty" with film critics not just commenting "on the film, they tear people apart on a human level".
Register for free to continue reading
Registration is a free and easy way to support our truly independent journalism
By registering, you will also enjoy limited access to Premium articles, exclusive newsletters, commenting, and virtual events with our leading journalists
Already have an account? sign in
Register for free to continue reading
Registration is a free and easy way to support our truly independent journalism
By registering, you will also enjoy limited access to Premium articles, exclusive newsletters, commenting, and virtual events with our leading journalists
Already have an account? sign in
Join our new commenting forum
Join thought-provoking conversations, follow other Independent readers and see their replies