JK Rowling does it again: Harry Potter author proves she is master of the Twitter put-down
She tells book-burning troll she'll bring the marshmallows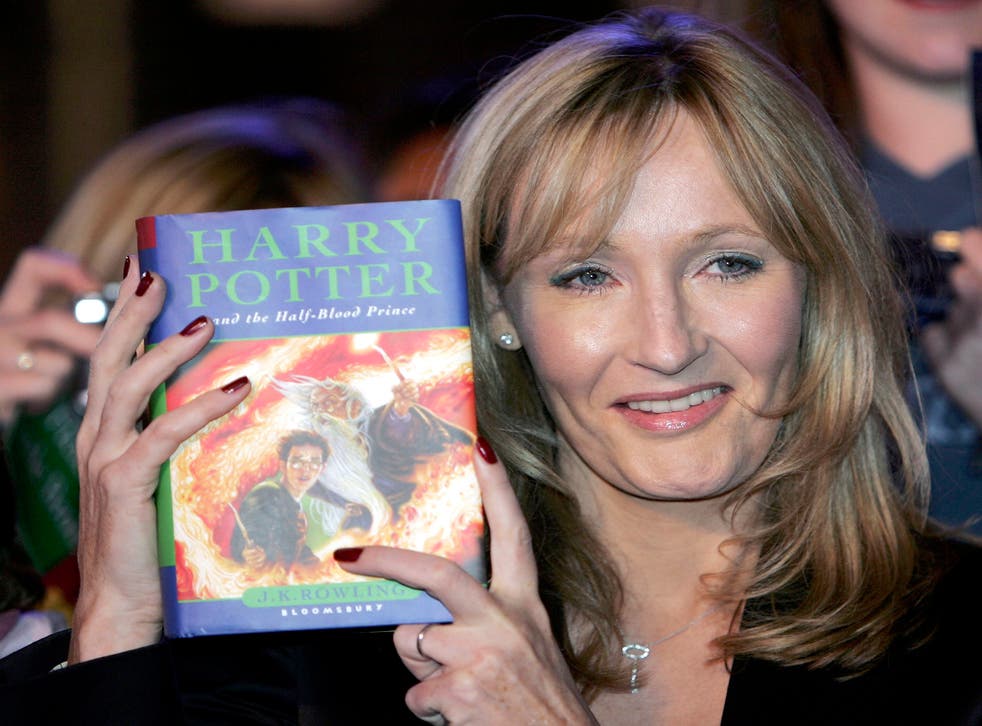 If JK Rowling weren't busy enough writing Cormoran Strike novels she might well write a book about dealing with bullies on social media.
The multimillionaire Harry Potter author, 49, has proven herself a magician of the Twitter put-down, making headlines virtually every time she posts anything on the microblogging site.
Her most recent piece of genius in a 140 character package comes in response to the suggestion from one pro-Scottish Independence campaigner that she should not have donated £1 million to the No Campaign ahead of last year's referendum.
He went on to suggest that her books should be burned in public, to which Rowling replied: "Book burnings! I'll bring the marshmallows."
The conversation originally saw her jokingly respond to @JMcGilchrist93's suggestion that her money should only have been used to promote the interests of Scotland. "So true," she told him. "When I worked in an office, I always made sure I spent my earnings only at shows the boss had pre-approved."
The author, who usually tweets only rarely, this weekend issued a series of responses to online abusers saying her "personal line [had] been crossed".
The vocal Labour supporter, who donated £1 million to the party in 2008, received a torrent of abuse from supports of Ukip and the Scottish National Party following Ed Miliband's defeat.
The SNP, led by Nicola Sturgeon, took 56 of the 59 seats in Scotland in Thursday's election and is now the third largest party in the UK.
Harry Potter through the ages

Show all 8
Rowling, who lives in Scotland and famously wrote the first Harry Potter book while living in a council flat in Edinburgh, was called "traitor to Scotland" and "Blairite scum". But it was a tweet reading "Go f*** yourself you disgusting slimy Labour c***. All you lefties are finished in this country, especially you JK b****face," which caused her to finally snap.
She wrote:
Rowling thanked Twitter users who offered her their support as well as a series of alternative places to live, saying the actions of her fans had led her to tears. "It isn't always fun being a famous woman on Twitter and I believe in standing up to bullies," she wrote.
Join our new commenting forum
Join thought-provoking conversations, follow other Independent readers and see their replies