JK Rowling suing the Daily Mail for libel over 'single mother sob story'
Her lawyers argue that the story damages the author's reputation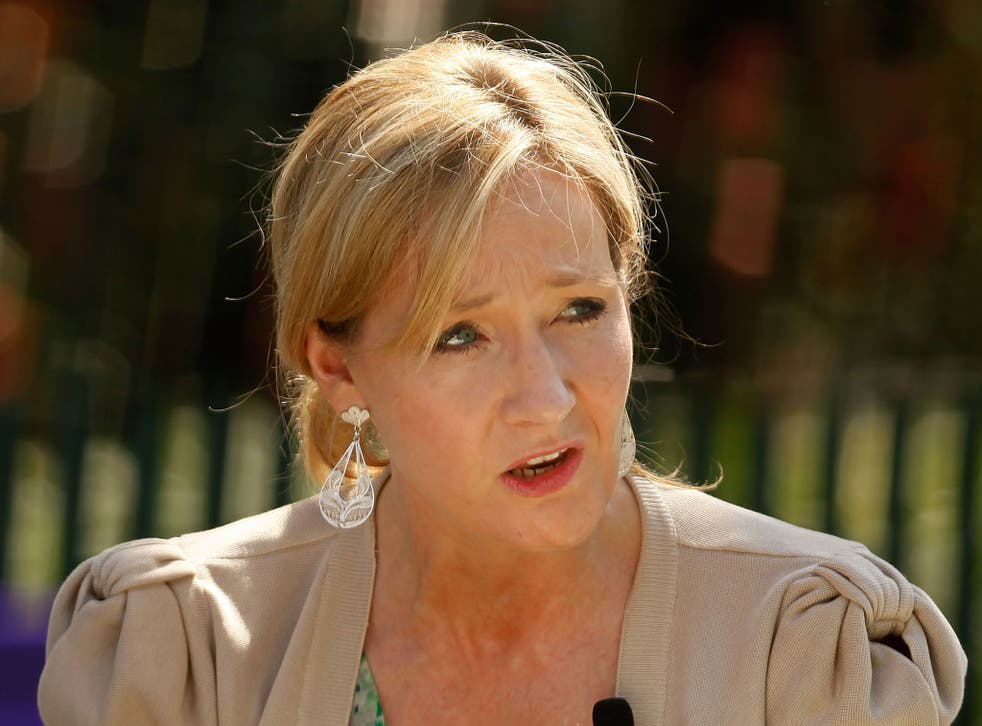 JK Rowling is suing the Daily Mail for libel over a story about her being a single mother in Edinburgh, it has been reported.
The Harry Potter author is putting the case against Associated Newspapers for the story which the Daily Mail published on its website on 28 September 2013.
Ms Rowling is seeking unspecified damages, under her married name Joanne Kathleen Murray, over the piece headlined: "How JK Rowling's sob story about her past as a single mother has left the churchgoers who cared for her upset and bewildered".
The piece also ran in the paper's print edition the following day.
The Press Gazette reported that the Mail Online took the story from the website Gingerbread, where the author had written about being life before she was famous.
Her lawyers argue that the piece has injured her reputation, was misrepresentative of her comments, and caused her embarrassment and distress.
According to High Court documents, Rowling's legal team say the article gave a "false account of her time as a single mother in Edinburgh" where she was portrayed as having "accused her fellow churchgoers of behaving in a bigoted, unchristian manner towards her, of stigmatising her and cruelly taunting her for being a single mother."
The legal team also argued that the article wrongly claimed that Ms Rowling's congregation has been "upset and bewildered" or "surprised and confused".
Court documents also claim that when a Daily Mail journalist contacted Rowling's representative before the piece was published, he did not give her an opportunity to comment on the allegations he would make.
Her legal team argues this was "contrary to basic standards of fair and responsible journalism."
They added: "Had he done so the claimant would have been able to repeat that which was already clear from the content of her Gingerbread article – that she had made no complaint about her treatment at the hands of the members of her church (indeed quite to the contrary).
"In the teeth of the claimant's express denial the defendant would not have been able to run a story making the allegations that it did."
The article has since been taken down from the Mail Online. Ms Rowling's legal team wants to see an injunction preventing the piece, or "the same or any similar defamatory words" being published.
The Daily Mail has not yet responded to a request for a comment at the time of publication.