John Lennon's killer Mark David Chapman says he is 'sorry for being an idiot'
The 59-year-old also admits he still gets letters from mourners, during his eighth parole hearing, which was subsequently denied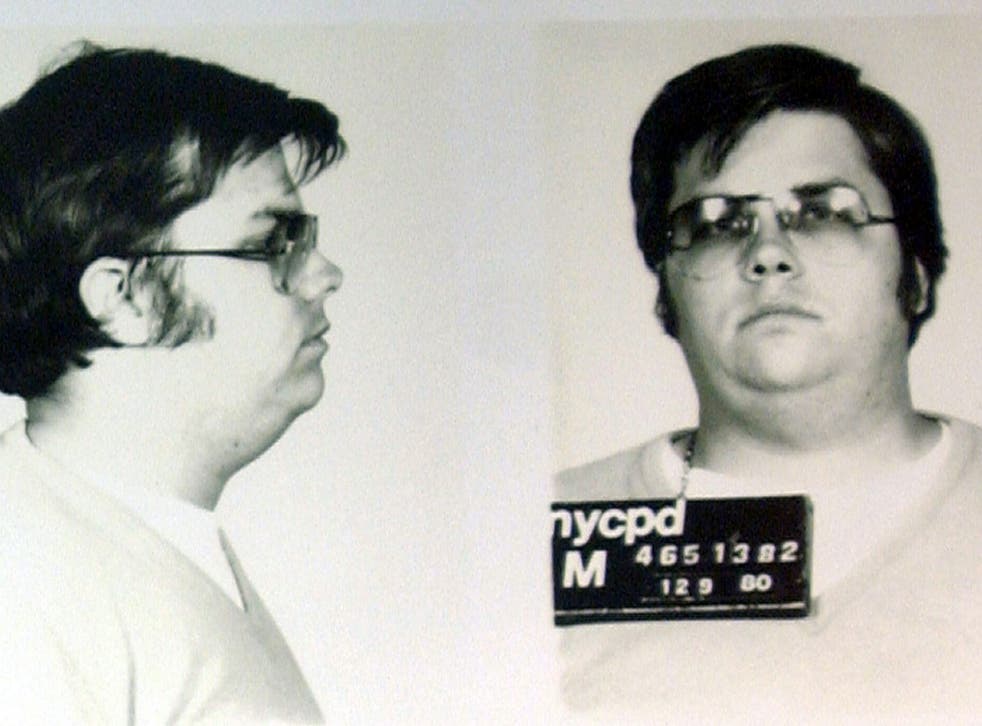 John Lennon's killer has been denied his eighth attempt at being paroled, following a hearing in which he apologised to the board for being an "idiot" that had chased the "wrong way for glory".
Mark David Chapman released five shots on 8 December 1980 towards the former Beatle, hitting him four times outside the Upper West Side apartment that the musician had lived in.
Chapman, 59, pled guilty to second-degree murder and was sentenced in 1981 to 20 years to life in jail.
In a transcript released yesterday, he told the three-member panel: "I am sorry for causing that type of pain.
"I am sorry for being such an idiot and choosing the wrong way for glory.
"Many, many people loved him. He was a great and talented man and they are still hurting. I get letters so that's a major factor. It's not a regular crime."
The board denied his request and said that his release would "so deprecate the serious nature of the crime as to undermine respect for the law."
Chapman is at the Wende Correctional Facility, east of Buffalo, and can try for release again in two years.
Additional reporting by Associated Press.
Join our new commenting forum
Join thought-provoking conversations, follow other Independent readers and see their replies