Justin Bieber's manager Scooter Braun breaks silence on DUI arrest: 'I will act in the manner of someone who truly cares'
The pop star was arrested on Thursday morning for driving under the influence, driving with an expired license and resisting arrest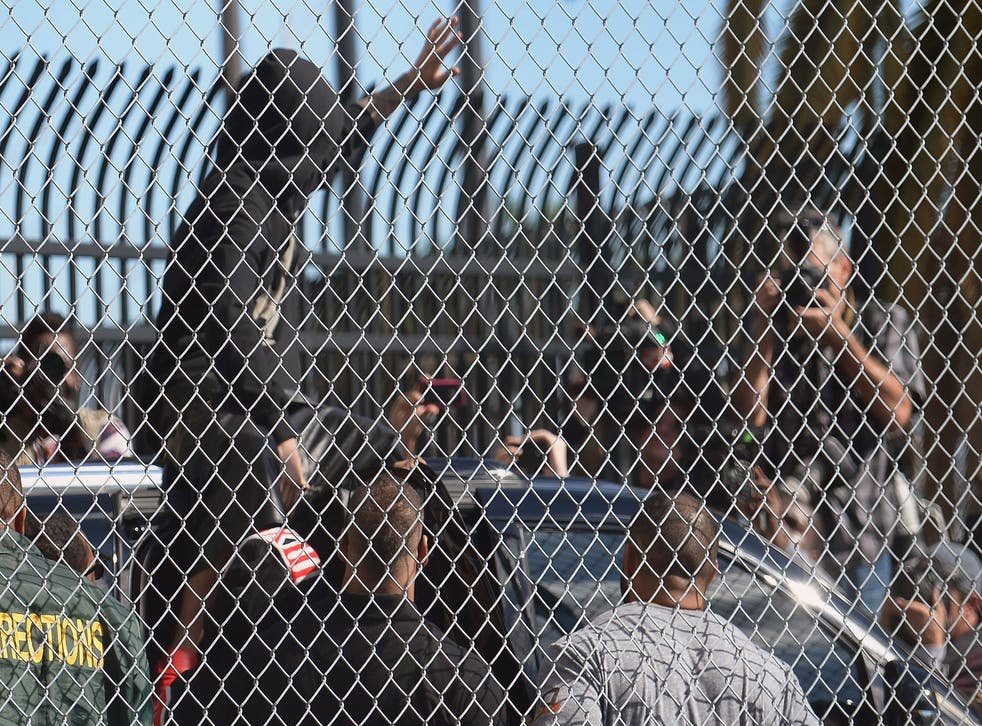 Justin Bieber's manager Scooter Braun had one "hell of a day" yesterday.
The pop star under his care was arrested in the early hours of Thursday morning for driving under the influence of drugs and alcohol, driving with an expired license and resisting arrest.
Police are apparently still investigating whether he had also been drag racing in his rented yellow Lamborghini.
According to the Miami Herald, Bieber's entourage had used large, black SUVs to block traffic on Pine Tree Drive, turning the street into a drag strip and allowing him to burn rubber against Def-Jam signing Khalil, who was driving a red Ferrari. Khalil was also arrested at the scene.
The star has admitted to authorities that he had been drinking alcohol, had taken anti-depressants and had been smoking marijuana all day, the police report indicates.
Justin Bieber's biggest controversies and mishaps

Show all 17
He has since left jail after being bailed for $2,500 on the aforementioned charges. The bail was set by a judge, who the star appeared before via video link yesterday.
Critics have lambasted the arrogance of the star, who was photographed triumphantly waving to fans as he left the jail shrouded in an oversized black hoodie and a pair of dark sunglasses.
Others have called into question who should be held responsible for the teen, who, at 19, is still considered a minor in need of adult supervision in the United States.
TMZ reports that Bieber is barely speaking to his mother Pattie, and that company executives have been trying to haul him into rehabilitation for psychotherapy for some time. It suggests that while the star appeared cocky via the video link to the judge, he broke down in fits of anxious tears as soon as he returned back to his cell.
Now his manager, Scooter Braun, has offered to take charge.
"@justinbieber love you and i will act in the manner of someone who truly cares," he posted on Twitter.
"That is all I have to say. thanks for all those concerned."
He later posted the following, before "calling it a night":
He also posted this quote via his Instagram account, but later deleted it: "What defines us is how well we rise after falling."
Meanwhile, one Canadian radio station has decided to take a hardline approach to coaxing the singer into rehabilitation.
Hot 89.9 in Ottawa is refusing to play any of his music until he makes the commitment to get help. They broadcast a message to their listeners on Thursday to announce the campaign and were photographed demonstrating outside the prison with Hot 89.9 placards.
However, not everyone has been so supportive of the star's recovery.
Comedy actor Seth Rogen echoed the sentiments of several Twitter users who couldn't care less about the entire ordeal when he posted this last night:

Join our new commenting forum
Join thought-provoking conversations, follow other Independent readers and see their replies