Kanye West: 'Celebrities are treated like blacks were in the Sixties; they have no rights'
Keep it coming Kanye, keep these nuggets of insight coming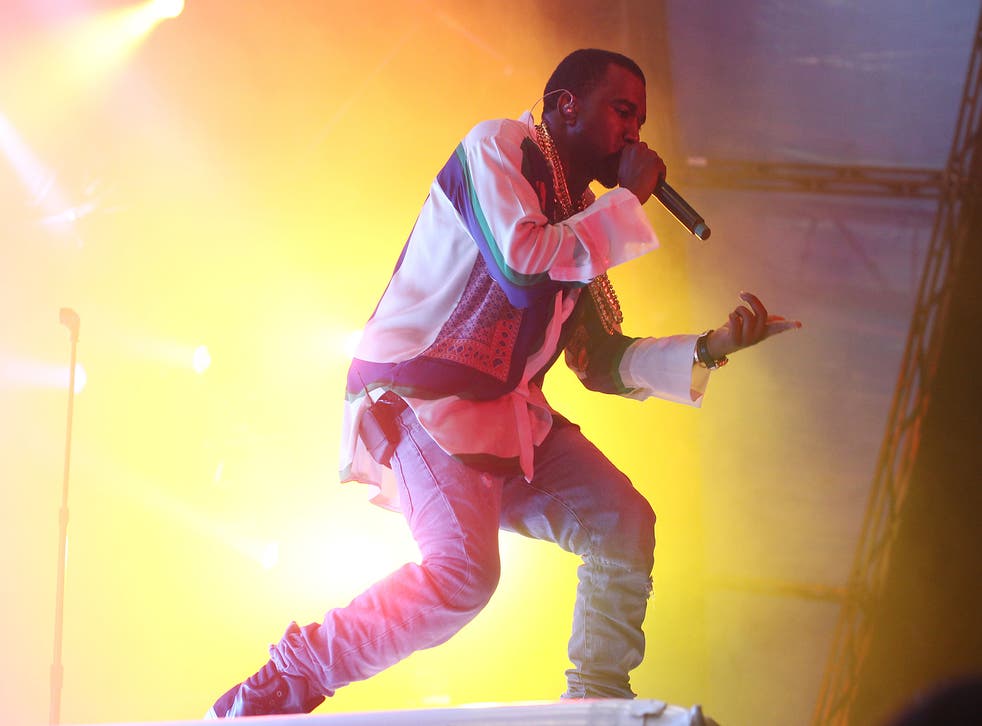 Kanye West has compared the plight of celebrities to the mistreatment of "blacks in the Sixties".
Another pearl of wisdom from music's most famous narcissist, West was discussing his 45-minute-long wedding speech when he came up with the strange omission.
"And what I talked about in it was the idea of celebrity, and celebrities being treated like blacks were in the Sixties, having no rights, and the fact that people can slander your name," he said.
"I said that in the toast. And I had to say this in a position where I, from the art world, am marrying Kim. And how we're going to fight to raise the respect level for celebrities so that my daughter can live a more normal life. She didn't choose to be a celebrity. But she is. So I'm going to fight to make sure she has a better life."
Kanye West's greatest self comparisons

Show all 12
Whether he means a better life than "blacks in the Sixties", or a better life than his extremely successful, affluent and seemingly happy parents is difficult to ascertain.
But, no matter, the rapper moved on swiftly to explain that, for those wondering why his greatness had escalated so dramatically in recent months, it's because "a lot of Kim K skills have been added".
"One of the reasons why I think that me and Kim are very powerful together isn't just the concept of celebrity or this mega rap star and this mega-beautiful pop star," he said.
"It's something I explain to my girl: She is who she is. I am who I am. We have advisers and friends and everything, but those people are who they are and we are who we are. And what I had to learn from Kim is how to take more of her advice and less of other people's advice."
He leaves us with this (actually he didn't leave it there, he went on to discuss numerous other topics in the GQ interview with just as much tediousness, but it's best to condense it all):
"In order to win at life, you need some Kim K skills, period," he said.
So there we have it. For true success and life happiness, Kim Kardashian is all you need.
Register for free to continue reading
Registration is a free and easy way to support our truly independent journalism
By registering, you will also enjoy limited access to Premium articles, exclusive newsletters, commenting, and virtual events with our leading journalists
Already have an account? sign in
Register for free to continue reading
Registration is a free and easy way to support our truly independent journalism
By registering, you will also enjoy limited access to Premium articles, exclusive newsletters, commenting, and virtual events with our leading journalists
Already have an account? sign in
Join our new commenting forum
Join thought-provoking conversations, follow other Independent readers and see their replies