Katie Hopkins 'axed' from This Morning after Scottish life expectancy tweet
The controversial pundit has reportedly been removed from her position after a poorly timed tweet about life expectancy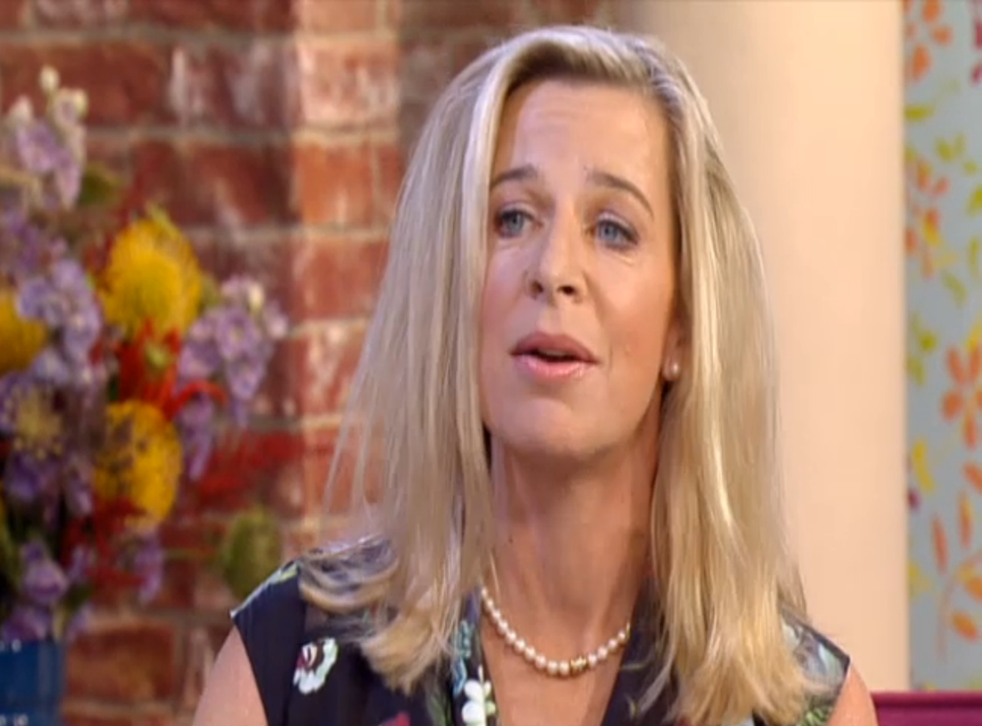 Katie Hopkins has reportedly been axed from ITV's This Morning following her ill-timed tweet about the life expectancy in Scotland just hours after news of the devastating Glasgow helicopter crash broke.
Outrage at the blunder saw tens and thousands of viewers sign an online petition to drop Hopkins from her regular television slot on the show.
In response, ITV have released this statement: "We have no plans for Katie Hopkins to appear on This Morning at this present time."
Hopkins has since deleted the offending tweet in question, which read: "Life expectancy in Scotland 07/08 birth is 59.5. Goodness me. That lot will do anything to avoid working until retirement."
Poorly timed, the controversial pundit posted the message just hours after a police helicopter crashed into a pub in Glasgow, killing nine people and injuring 32 more.
She was initially defiant in the face of her critics, even posting a link to the petition herself, adding: "Please fell [sic] free to sign whatever it is that angry people are all aboard the Outrage Bus about today," before signing off: "xx".
But she has since apologised, insisting that her post related to NHS statistics and not to the disaster in Glasgow.
"I apologise to those I offended. It was poor timing," she wrote in response.
As well as This Morning, Hopkins is also a commentator on The Wright Stuff on Channel 5. However, the broadcaster is yet to comment on whether she'll retain her position on the show or not.
Register for free to continue reading
Registration is a free and easy way to support our truly independent journalism
By registering, you will also enjoy limited access to Premium articles, exclusive newsletters, commenting, and virtual events with our leading journalists
Already have an account? sign in
Register for free to continue reading
Registration is a free and easy way to support our truly independent journalism
By registering, you will also enjoy limited access to Premium articles, exclusive newsletters, commenting, and virtual events with our leading journalists
Already have an account? sign in
Join our new commenting forum
Join thought-provoking conversations, follow other Independent readers and see their replies