Katy Perry delivers friend's baby, takes break from offending Muslims: 'It's a miracle day'
The singer was forced to take action during one surprising home visit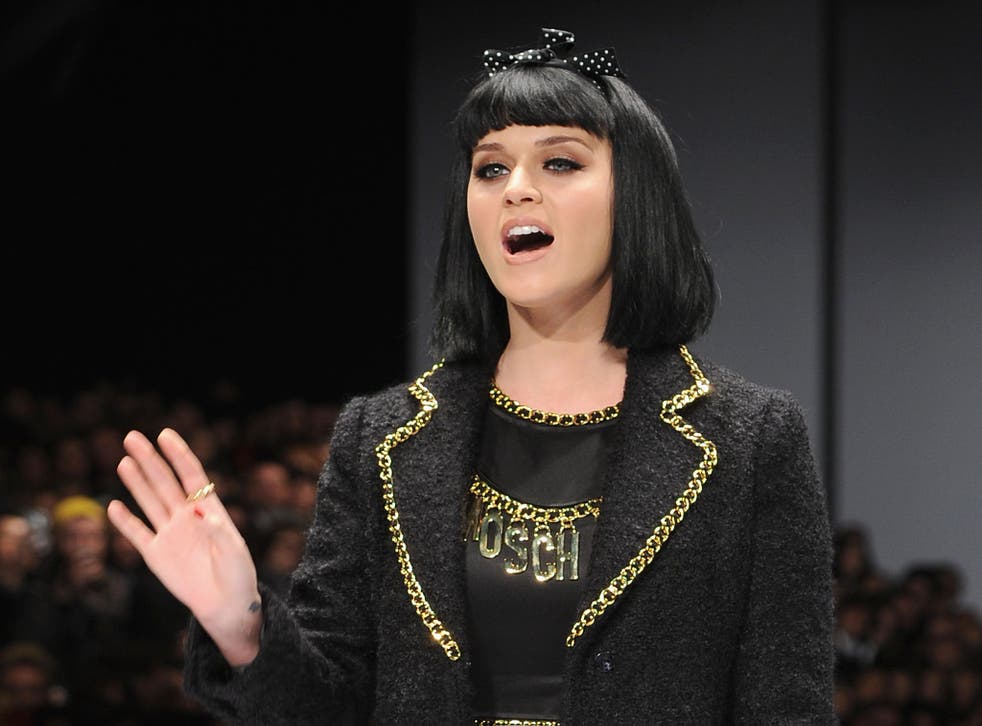 When she's not offending scores of British Muslims by burning Allah pendants in music videos, Katy Perry's starring in her very own version of Call The Midwife.
The singer took part in a potentially life-changing event when she helped deliver a baby on the floor of a living room.
It seems Perry's friend - thought to be her older sister, Angela Hudson - was so excited to see her on a recent home visit, that she went into labour, forcing the pop star to roll her sleeves up and get involved.
And it's no doubt a worthy distraction from the spurious rumours surrounding her personal life, too.
While she was on her knees bringing a new life into the world, the tabloids went wild over speculation that she was set to marry John Mayer this summer. Just hours later, the same tabloids reported that they'd split.
The truth? We're not entirely sure we know – or care. And neither does Katy Perry, who ignored the heat to tweet the following:

Her tweet comes after more than 50,000 Muslims pledged their support for her "Dark Horse" music video to be removed from YouTube because of an offending scene which shows an Islamic necklace burned by lightning shot from Perry's fingers.
Most-followed people on Twitter

Show all 10
Shazad Iqbal of Bradford, West Yorkshire, who started the Change.org petition, said the burning of the pendant with the Arabic word for God was "blasphemous" and "distasteful".
"At 01.15 into the video 'Dark Horse', a man is shown being burned, whilst wearing a pendant (also burned) forming the word 'Allah', which is the Arabic word for God," Iqbal wrote.
"Such goes to show, that blasphemy is clearly conveyed in the video, since Katy Perry (who appears to be representing an opposition of God) engulfs the believer and the word God in flames."
He added: "Using the name of God in an irrelevant and distasteful manner would be considered inappropriate by any religion."
Most signatures so far have come from Britain, but people from Muslim countries such as Pakistan, Qatar and Saudi Arabia have also entered into the debate.

Read More: Katy Perry Kisses Miley Cyrus During Bangerz Tour
Katy Perry On 'Controlling' Ex-Husband Russell Brand
How Katy Perry Offended 50,000 Muslims
Join our new commenting forum
Join thought-provoking conversations, follow other Independent readers and see their replies