Kim Kardashian's long-distance warnings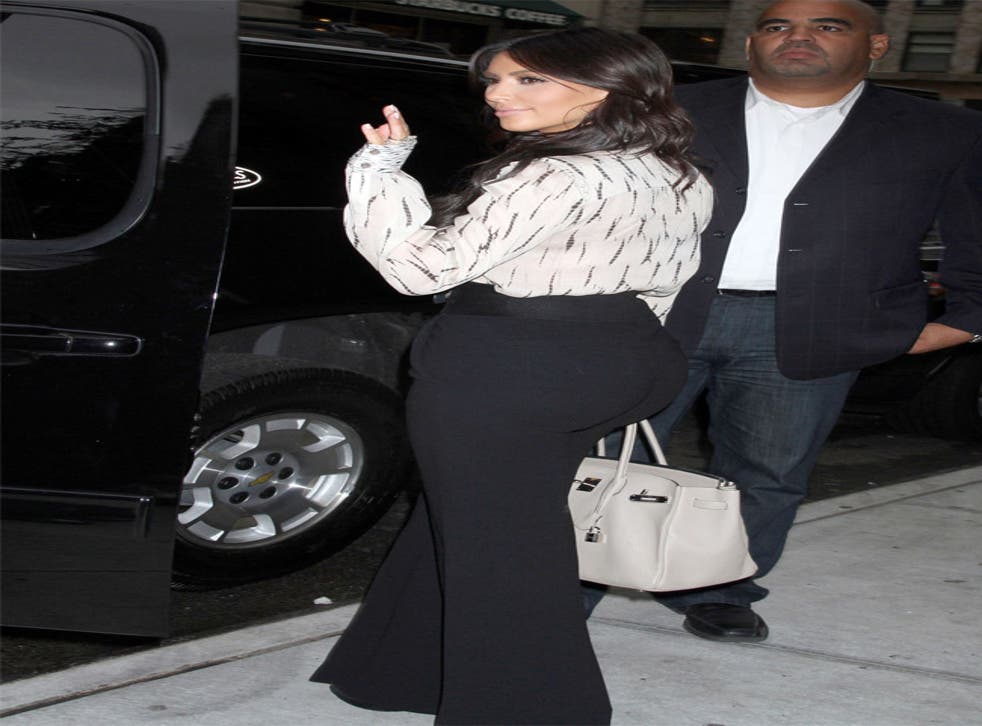 Kim Kardashian warned Kris Humphries their marriage would not work if they lived in separate states.
The 31-year-old socialite - who filed for divorce from the basketball player last month just 72 days after they tied the knot - had a furious argument with Kris prior to their split, claiming all he cared about was his sports career.

In a yet-to-be aired episode of the star's reality show 'Kourtney and Kim Take New York', the brunette beauty fumed at her then-husband: "All you're really caring about is basketball. If you're married there has to be another priority. I'll go pack and we'll go live in separate cities. I'll Skype you to say bye.

"We're not going to have a successful marriage if we live in different states."

Kris admitted: "I gotta figure out a way to make my marriage work and make my career work."

However, Kim and Kris weren't the only Kardashian couple experiencing problems with their relationship during the episode.

Despite Kourtney and partner Scott Disick - who have a 23-month-old son Mason - being nine weeks pregnant with their second child, Scott slammed the beauty for only caring about her role as a mother.

He said: "All she cares about is her role as a mom, but she has to remember that she has another boy, and that's me."
Join our new commenting forum
Join thought-provoking conversations, follow other Independent readers and see their replies