Leila Hatami apologises for Cannes kiss after angering religious authorities
The Iranian actress has sent a letter of apology to Iran's cinema organisation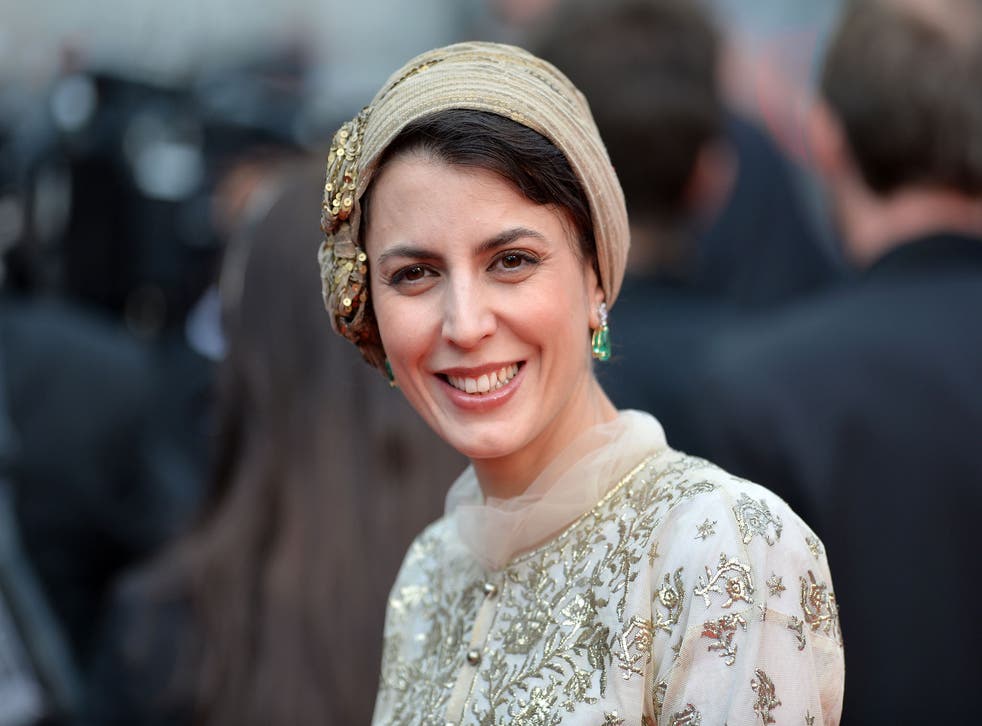 Iranian actress Leila Hatami has apologised for kissing the Cannes film festival president, Gilles Jacob, on the cheek, an act which angered religious authorities in Iran and saw calls for her to be publicly flogged.
Ms Hatami, currently a juror at Cannes, was photographed giving Mr Jacob, 83, a peck on the cheek at a ceremonial event last week.
In the Iranian interpretation of sharia law, a woman is not allowed to have any physical contact with a man outside of her own family.
She was condemned by the Islamic Republic for presenting "a bad image of Iranian women" to the world and a group of Hizbullah Students filed a complaint with the judiciary demanding that Ms Hatami be punished, the Tasnim news website reported. The maximum sentence is 50 lashes.
"I am so sorry for hurting the feelings of some people," she wrote in a letter to Iran's cinema organisation, according to news.com.au.
"My preemptive action of hand shaking was fruitless.
"Although I am embarrassed to give these explanations, I had no choice but to go into details for those who could not understand the inevitable situation that I was stuck in."
Cannes 2014 in pictures

Show all 57
Mr Jacob defended the kiss as typical way of greeting people in the West on Twitter. He tweeted: "I kissed Mrs Hatami on the cheek. At that moment, for me she represented all Iranian cinema, then she became herself again."
Ms Hatami, who lives in Iran, rose to fame following her appearance in Oscar-winning film A Separation, directed by Iranian filmmaker Asghar Farhadi.
Join our new commenting forum
Join thought-provoking conversations, follow other Independent readers and see their replies