Mary Beard calls for a grey revolution: 'Let's reclaim the word old'
Classicist says reaching old age should be a source of pride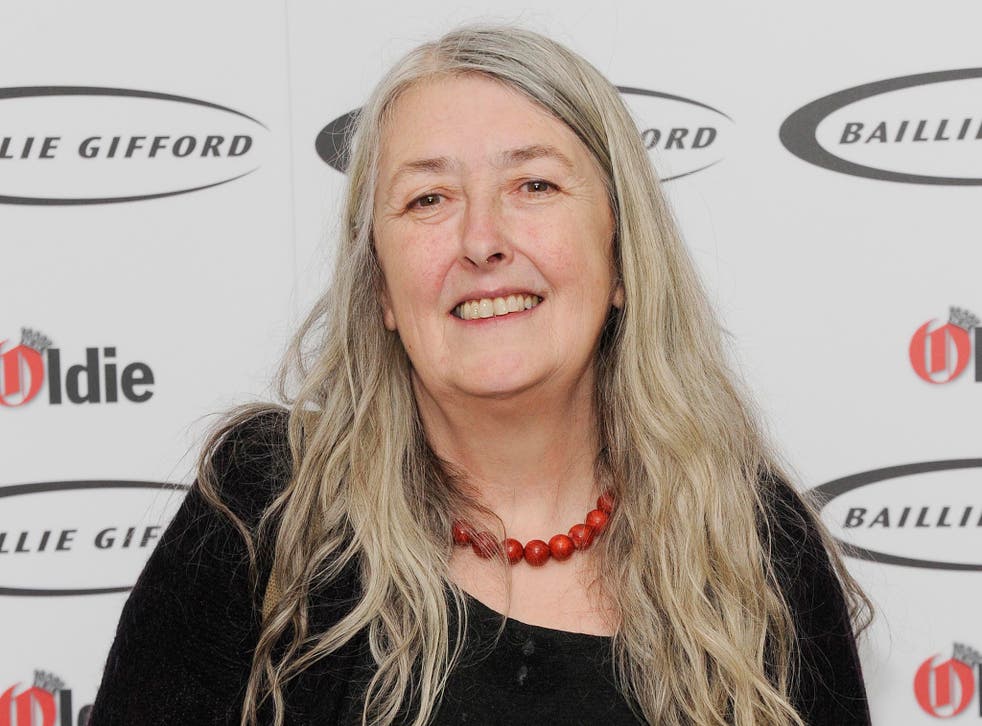 Professor Mary Beard wants to reclaim the word "old" in the same way as "black" and "queer" were turned into positive words.
Speaking at Cheltenham Literary Festival, the classicist said reaching old age should be a source of pride and suggested Agatha Christie's character Miss Marple could be a role model.
The 59-year-old also said attempt to pay someone a compliment by saying they did not look their age was "one of the weirdest bits of double-think in our culture".
"I'm really trying to do that to reclaim the word old. I think about it in terms of other kinds of reclamations of vocabulary we've had over the years, such as 'black' or 'queer,'" she said, according to The Daily Telegraph.
"I'm rather keen for a campaign to do that for old, instead of 'old' instantly connoting the hunched old lady and gentleman on the road sign, or the picture that you get on the adverts you get for senior railcards.
"I hope by the time I die, old will be something that makes people fill with pride."
The Cambridge University academic said that the fictional Miss Marple had taken advantage of negative stereotypes about older people.
"Sometimes invisibility has its advantages. Look at Miss Marple. Agatha Christie did create a woman, un partnered-up, who exploited her invisibility to be a hero," she said.
"People said things to her that they would not have said to others because they didn't think she as important."
Professor Beard said she had gained "un-budgability" and "un-bashability" as she got older, helping to deal problems such as with internet trolls.
And she called for action to change "Darby and Joan" perceptions of older people as kindly, harmless and unimportant.
"We can do something about it. Changes have happened," she said. "The sense that elderly women have a voice that you can't ignore is going to trickle down every food chain."
Professor Lynne Segal, who also spoke at the festival event, which was called 'Oh do shut up, dear', said old people might be seen as "fragile and incompetent … but we don't feel like that. And even if we are, we're not just that."
She pointed to a "Grey Panthers" campaign by older people in the US.
But Professor Segal said there was "a lethal combination of ageism and sexism" on British television and warned "a lot of older women are going to have a tough time".
Join our new commenting forum
Join thought-provoking conversations, follow other Independent readers and see their replies