Lily Allen attacks showbiz culture for its 'Botoxed celebrity idiots'
The pop star described feeling like a bullied school girl in an interview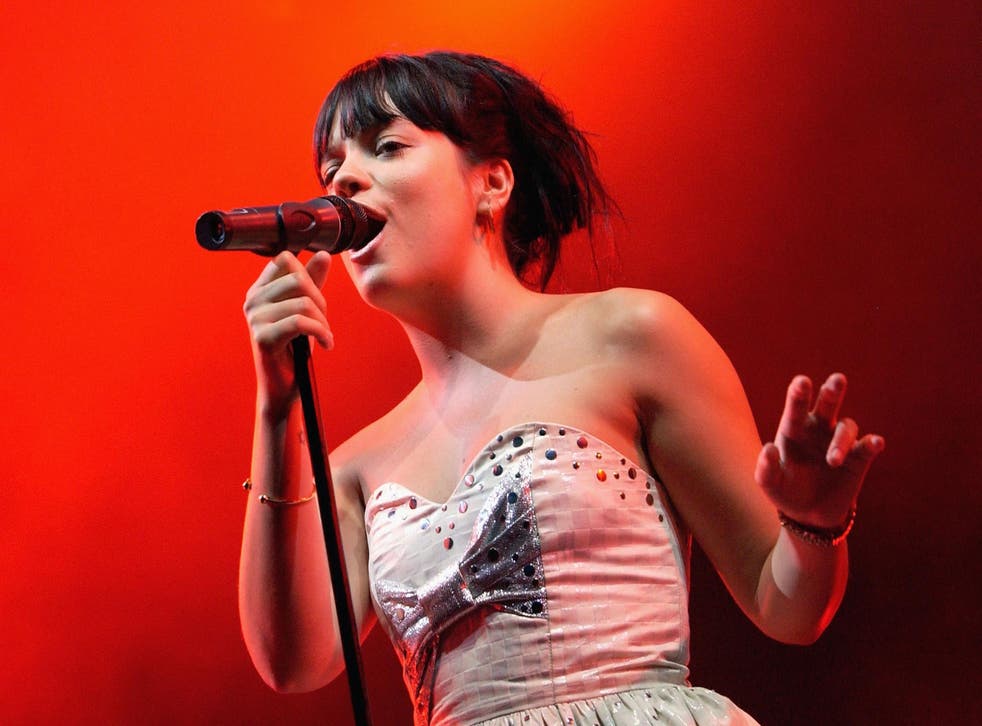 Pop star Lily Allen has hit out at showbiz culture, calling her famous peers 'Botoxed celebrity idiots' in a rant to US magazine Esquire.
"I feel like when I was growing up and dreaming of being a pop star, it was the days of Britpop when things felt authentic and anarchic and people were taking drugs and having a lot of fun and having sex with each other," she said.
"So excuse me if I found it a bit disappointing when I arrived and it was a bunch of sterile f***ing Botoxed idiots that stank of desperation."
The 28-year-old continued to describe life in the A-list circle as like being "that little bullied girl at school", citing her unhappiness as part of the reason she chose to retire from the music industry in 2010.
"I thought the people in that showbiz circle were my friends. But almost the second I got pregnant and I wasn't able to go out and party, they were suddenly quite nasty," the "Not Fair" singer said.
"There's a way that those people survive and it's not by being nice. The way they make themselves feel powerful is to ostracise other people," she continued.
"I'd had enough of people constantly hacking at me and I think once you're exhausted physically and mentally, it does get you down. It can feel pretty s**t when you walk into a room full of people and you can feel the eyes looking at you and people laughing."
Allen, whose father is Trainspotting actor Keith Allen, made a musical comeback in November with "Hard Out Here", a track that attempts to attack the objectification of women in modern pop culture.
The single reached number nine in the UK Official Singles Chart but her accompanying music video was criticised for its casting of twerking black dancers.
Allen returned to the top of the chart earlier this month with her cover of Keane's "Somewhere Only We know", used as the soundtrack to John Lewis' popular Christmas advert "The Bear and the Hare".
Musicians pick their favourite albums of 2013

Show all 15
Join our new commenting forum
Join thought-provoking conversations, follow other Independent readers and see their replies