Margot Robbie turns down offer from Playboy magazine head Hugh Hefner: 'I've put my family through enough'
The Wolf Of Wall Street actress, who caused a stir by opting to shoot full-frontal scene in Scorsese's latest film, politely declines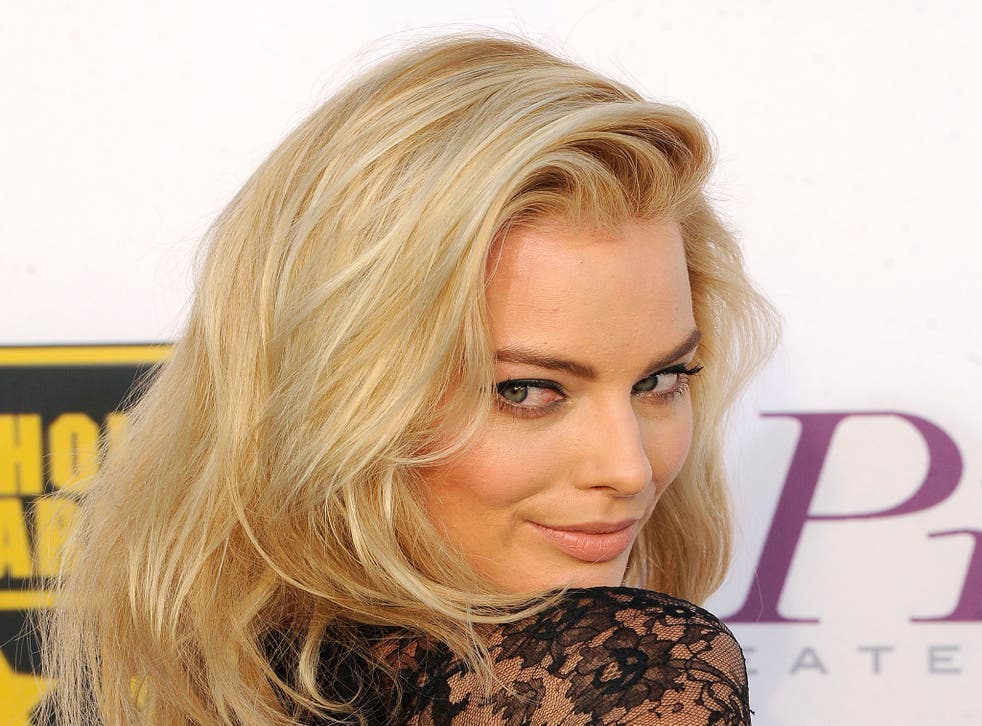 Margot Robbie has politely declined Hugh Hefner's typically sexist 'the girl that plays Leo's wife – she's pretty' offer to pose naked for Playboy magazine.
The Wolf Of Wall Street actress, who caused a cinematic stir by opting to shoot a full-frontal scene in Scorsese's latest film, told New Zealand radio station The Edge she'd simply "put her family through enough" to accept the 87-year-old's sleaze-laced offer.
However, she added, she has no regrets about baring all for the Academy Award-nominated movie, in which she stars as Leonardo DiCaprio's character Jordan Belfort's wife Naomi Lapaglia.
"When I'm in my 50s I'm going to be looking back saying, 'Whoop, whoop', look how good mum looked," she said.
"I had a crew around me making me look that good. That was not completely my assets," she told the Sydney Daily Telegraph.
Margot Robbie Facts & Figure(s)

Show all 10
"And I had eaten an apple pie the night before so don't come to me for diet advice, just have a whole team lighting you and oiling you and you will look fantastic."
Her comments came after Hefner made an open offer to the Australian actress to star as the centrefold of the men's title.
"The girl that plays [Jordan Belfort's] wife in [Wolf of Wall Street] is very, very pretty," he told US magazine last month, before instructing his 'people' to: "Send her a message!
"We're ready for her. She would be great."
Sadly for Hefner, Robbie certainly doesn't need the pocket change. Even in her native country, The Wolf Of Wall Street grossed more than $1million on its opening day.
Plus, she's already scored a spot on the cover of Vanity Fair's coveted Hollywood issue, out on 7 February, so... Sorry Hugh. It's a thanks but no thanks.
Read More: Playboy file lawsuit over leaked Kate Moss pictures
Leonardo DiCaprio reveals childhood struggle with drugs
Playboy Playmate found dead after suspected drug overdose
Join our new commenting forum
Join thought-provoking conversations, follow other Independent readers and see their replies