Michael Owen claims to have watched only eight films ... but we all have our cultural blind-spots
Never seen a play? Failed to finish a book for years? Don't know your Bake Off from your Breaking Bad? You're probably not alone...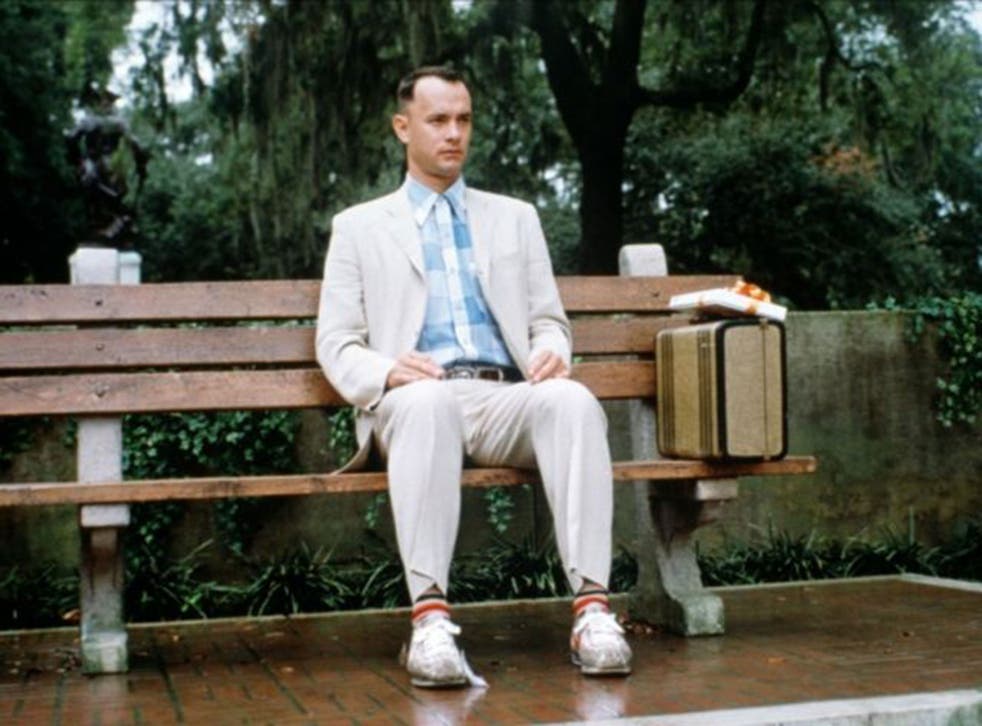 How many films have you seen? Michael Owen could count them on the toes of his footballing feet. The England striker turned pundit told his three million Twitter followers this week: "Watched my eighth ever film on the flight home. Must have been bored. #HateFilms". Owen, who had been on business in China, then offered a list of "Films I've been forced to watch", including Rocky, Ghost, and Cool Runnings.
It was not clear which film Owen had just seen to broaden his cinematic horizon by 14 per cent, but his boasts elicited a mostly baffled response yesterday. Even if you're no buff, and you're really busy dispensing scintillating analysis from the touchline, how is it possible to walk through 34 years of life without diverting to a big screen more than eight times?
Geoffrey Macnab, The Independent's esteemed film critic, will frequently see more films in a single week than Owen ever has. "It's almost quite a heroic effort to go through life watching so few," he says in a screen break, adding: "Films are like football – if football is the universal game, film is the universal medium."
Macnab also points out that the average film is about the length of a football match, albeit without halftime, and arguably requires less patience to sit through. What did Owen do during those long journeys to far-off grounds? And while Seabiscuit points to his love of horse racing (he co-owns a stables) there is no evidence of his first sport. "One is a bit surprised Escape to Victory isn't there," Macnab says.
Yet Owen has possibly upped his game. He revealed in August that he had seen only five movies (careful comparison tells us that the new, or newly remembered, titles are Seabiscuit, Karate Kid and Forrest Gump). "It's very boring, but I don't watch films," he said. "I just can't get into them. I do try – someone will say, 'Watch this film, it's great', and I'll try but after half an hour, 40 minutes I can't take it any longer."
When asked who would play him in a film of his life, Owen replied: "What, an actor? I don't know any actors." After prompting, he later settled on Tom Cruise.
It's easy to be snobbish about Owen's non-viewing habits, but don't we all have our cultural blind spots, even if we generally prefer not to admit to them? Never seen a play? Failed to finish a book for years? Don't know your Bake Off from your Breaking Bad? You're probably not alone.
Which films has Michael Owen watched?

Show all 6
Sir Peter Stothard is the veteran editor of The Times Literary Supplement, and formerly The Times, as well as an author, former chair of the judges for the Man Booker Prize, theatre-goer and classicist. He has a higher brow than a balding Klingon yet thinks he may have seen fewer films than Michael Owen. "I said once that I had seen six, but it's more likely about a dozen," he says. He has never watched a complete film on television, although he concedes that "you can't be alive and not have watched bits of films, particularly when you have children".
When did Sir Peter last go to the cinema? "Oh, about 20 years ago, maybe 30," he replies after a pause. "What was that film with Michael Caine in it..? Sleuth. Maybe it was 40 years [it was 42]. It was a really complicated detective film and I remember finding it completely baffling."
He has earlier bad memories of a teenage date in the Romford Odeon, where he and his girlfriend watched Liz Taylor in Cleopatra. "We ended up in a big argument about what was right and wrong, and it didn't inspire me to want to go and see anything else."

What would Stothard think of someone who admitted to having read six books? "I would try and persuade them that they had missed out on a great deal of life, just as people have persuaded me that I have," he says. "Some people get quite angry. They feel like you're turning your back on the entire 20th century, but there's quite a lot of it I'm quite happy to turn my back on.
"The notion that everyone should be reading or watching the same thing has never been a big driver for me," he adds. "I think I must have saved God knows how many years not sitting in cinemas and hope I've used some of that time to good effect."
Back in the screening room, Macnab has been studying the release dates of the films that Owen has seen. Only one (Seabiscuit) belongs to this century and five came out between 1990 and 1995, when Owen was aged 11 to 15. "It's quite poignant," he says. "Was he forced to watch these films at that point in his life? We just don't know."
Join our new commenting forum
Join thought-provoking conversations, follow other Independent readers and see their replies