MPs splurge £250,000 of public money on 'expensive' portraits
Tax payers' fund the ultimate MP vanity project – having specially commissioned portraits of themselves painted by the UK's leading artists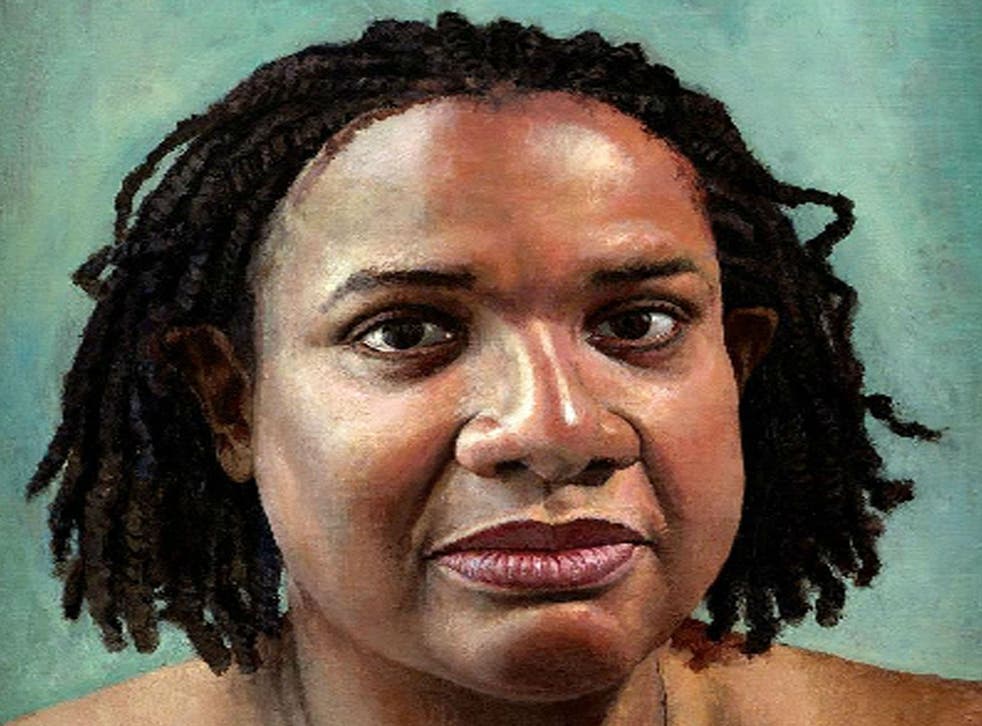 David Cameron's extortionate £90-a-time haircut (and subsequent MBE for hairdresser Lino Carbosiero) might have set the average tax payer's teeth on edge.
But that regular expense is but a snip compared to the £250,000 of public money that has been used to fund the ultimate MP vanity project – having specially commissioned portraits of themselves painted by the UK's leading artists.
According to an exclusive report published by the Evening Standard, these include spends of £10,000 on a portrait of Work and Pensions Secretary Iain Duncan Smith, £4,000 to preserve Foreign Secretary William Hague in oils and £8,000 for a painting of Kenneth Clarke.
Labour MP for Hackney North and Stoke Newington Diane Abbott is said to have set the public funds back £11,750 for a seemingly topless oil painting of herself (pictured), while Dennis Skinner and Tony Benn each sat for portraits at costs of £2,180 and £2,000 respectively.
Three former Liberal Democrat leaders have also been named. Lord Ashdown had his portrait painted for £2,000 and Charles Kennedy had a piece commissioned for £6,000, while Sir Menzies Campbell spent £10,346 on his personalised artwork.
Lord Michael Howard, the former Conservative leader, sat for a painting worth £9,400, Sir John Major, the former Conservative Prime Minister, had a specially commissioned bronze bust honoured to him by Anne Curry, costing £6,000.
A full-sized statue of Baroness Thatcher costing £11,750 was also listed among the expenses.
Jonathan Isaby, chief executive of the TaxPayers' Alliance, said: "While the public might expect former prime ministers or speakers to be afforded the honour of a painting or bust in Parliament, it would certainly seem that the net is being cast increasingly wide when it comes to identifying subjects.
"Regularly splashing out four- or five-figure sums for these portraits has the whiff of an expensive vanity project, for which unwitting taxpayers are footing the bill.
"When photographs are so much cheaper than paintings, politicians need to think twice about spending our money immortalising themselves or their friends on canvas, or even in bronze."
The extensive collection of parliamentary art has been commissioned by a cross-party committee since 1995. The bill was exposed by the Evening Standard following a request under the Freedom of Information act.
Decisions on who to honour are made by a cross-party group called the Speaker's Advisory Committee Works of Art, which is chaired by Labour MP Frank Doran.
The committee has commissioned some the country's leading artists to paint MPs, including Jonathan Yeo, Phil Hale, Victoria Crowe and Stuart Pearson Wright.
However, some of the records obtained were marked "in confidence - committee use only", which suggested, the Standard implies, that "the public was not expected to learn the cost of the commissions".
Join our new commenting forum
Join thought-provoking conversations, follow other Independent readers and see their replies