Nicola Roberts: 'Therapy is too expensive'
Wednesday 04 January 2012 13:42
comments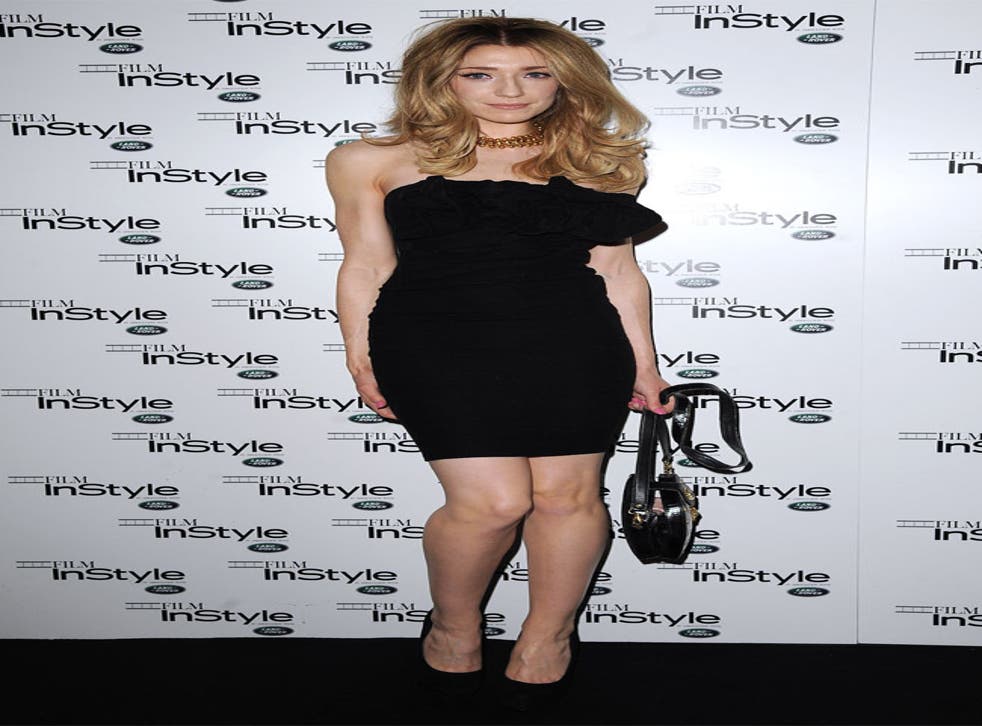 Nicola Roberts says therapy is "too expensive".
The 'Yo-Yo' singer underwent professional help after suffering from depression in the early years of Girls Aloud but she doesn't think it made her stronger and she would now rather help herself.

She said: "No, it didn't make me stronger. It's too bloody expensive. I'd rather sit there all night thinking until I couldn't think any more, then reward myself the next day with a pair of Louboutins. But therapy did make me very deep, because I had to search for the reasons why these things were happening to me."

Nicola also says having therapy helped her become a counsellor to her Girls Aloud bandmates, Cheryl Cole, Nadine Coyle, Kimberley Walsh and Sarah Harding.

In an interview with the UK edition of InStyle magazine, she said: "I think it's important, especially today, when judgement seems to be spiralling out of control. I'd use what I'd learnt on the girls too, a bit like I was the group counsellor. So if Sarah would be in a certain mood, or Kimberley said something out of character, I'd work out why and explain to them, 'It's because you've only had three hours sleep. You're tired!' Although I think I could be quite annoying at times."
Bang Showbiz
Join our new commenting forum
Join thought-provoking conversations, follow other Independent readers and see their replies