Paris shooting: JK Rowling condemns Rupert Murdoch over tweet blaming all Muslims for Charlie Hebdo deaths
The News Corp boss took to Twitter at 2am on Saturday morning to claim Muslims 'must be held responsible' following the Charlie Hebdo shootings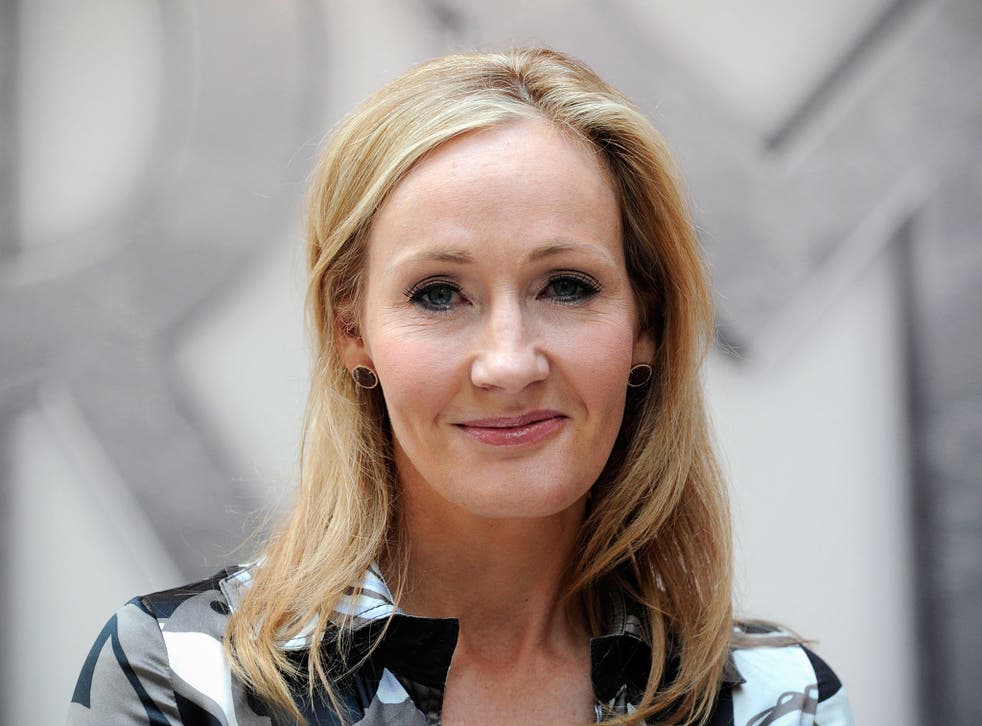 JK Rowling has condemned the tweet from Rupert Murdoch which insisted that even peaceful Muslims were responsible for jihadi attacks.
"I was born Christian. If that makes Rupert Murdoch my responsibility, I'll auto-excommunicate," she tweeted on Sunday.
The News Corp boss posted his thoughts on Twitter at 2am on Saturday morning. He said that Muslims "must be held responsible" just hours after French police killed three Islamist hostage-takers at a Jewish supermarket and printing warehouse.
Murdoch's post was retweeted more than 4,000 times, and attracted considerable criticism, which increased when Murdoch followed it with a tweet that attacked political correctness.
He wrote: "Big jihadist danger looming everywhere from Philippines to Africa to Europe to US. Political correctness makes for denial and hypocrisy."
In response, Harry Potter author Rowling sarcastically offered to take responsibility for the atrocities of the Spanish Inquisition "and Jim Bakker" – a reference to the American televangelist.
She also praised "the courage and compassionate actions" of Lassana Bathily, the Muslim employee of the kosher supermarket who hid Jewish customers from the gunman by leading them to a basement chiller room.
Murdoch was also criticised for a tweet congratulating the Australian Daily Telegraph for being the first to report on the "bloody outcome" of the Sydney siege.