Paul Walker dead: Daughter Meadow Walker inherits Fast & Furious actor's entire $25million fortune
The 40-year-old Fast & Furious actor died in a car crash alongside his friend Roger Rodas on 30 November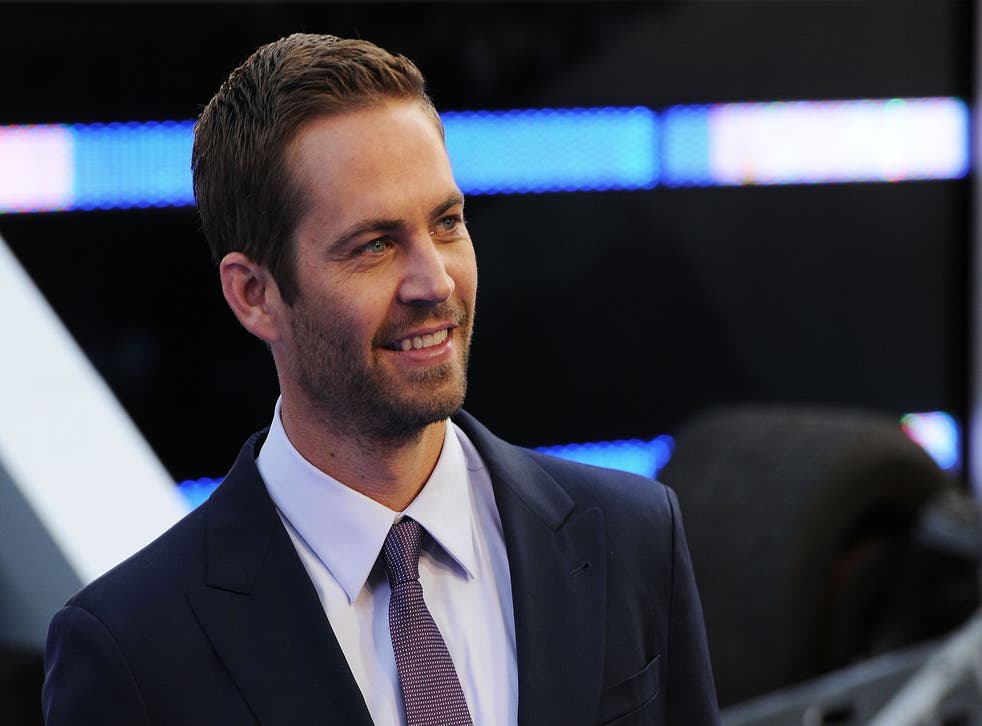 Paul Walker's daughter Meadow Walker will inherit the late Fast & Furious star's entire $25million (£15.4m) fortune, it has been confirmed.
The 40-year-old actor, who died alongside his friend Roger Rodas on 30 November when the car he was travelling in lost control and collided into a lamp post, has listed the 15-year-old teen as the sole beneficiary of his estate in his will.
Walker had appointed his father, Paul Walker Senior, as the executor. He filed the will with a probate court.
Walker Sr also petitioned for the court to appoint Cheryl Walker, the late star's mother, to become Meadow's legal guardian and the guardian of Walker's estate, as per the instructions of the will.
Meadow is currently thought to be living with her mother Rebecca Soteros, but had just started living with her father shortly before he died.
Paul Walker: a career in pictures

Show all 20
Paul Walker was laid to rest at a private ceremony at Forest Lawn Memorial Park Cemetery in the Hollywood Hills on 15 December 2013.
"A few people got up and gave tributes to Paul," a source told US Weekly at the time. "It was hard for many people to talk, they were in tears and couldn't finish what they were saying."
"It was a really sad day for so many people, and you could tell they just weren't ready to say goodbye. His parents were there, along with his brothers and some other family members. Everyone was hugging each other tight and didn't want to let go."
The intimate ceremony followed a huge public memorial the previous weekend. Thousands gathered to lay gifts and take part in a motor procession in Santa Clarita, where Paul and Roger died.
Fans revved their engines in honour at the social media-organised event, which was also attended by friends of the star, including co-star Rick Yune.
"We mourn his loss, but maybe we could just remember how great a guy this guy was and celebrate his life," Yune said.
Paul Walker's autopsy results, released by the LA County Coroner's Office, confirmed that the star had died from a combination of "traumatic and thermal injuries".
This means that the forceful impact of the crash alone was not enough to kill the star. It was the high speed collision combined with the resulting combustion of the vehicle that ultimately led to his death.
Roger Rodas, the driver of the vehicle, died on impact. Thermal injuries were not among the causes of death listed as a factor.
The Medical Examiner ruled that both deaths were an accident.
Since his death, it has been revealed that Walker had been the mystery buyer of a $9,000 engagement ring for an Iraq war veteran.
Join our new commenting forum
Join thought-provoking conversations, follow other Independent readers and see their replies