Richard Dawkins wants to lovebomb Iran — with erotica
Controversial scientist and thinker tweeted then deleted an idea to 'beam erotic videos to theocracies'
Zachary Davies Boren
Saturday 31 January 2015 13:42 Comments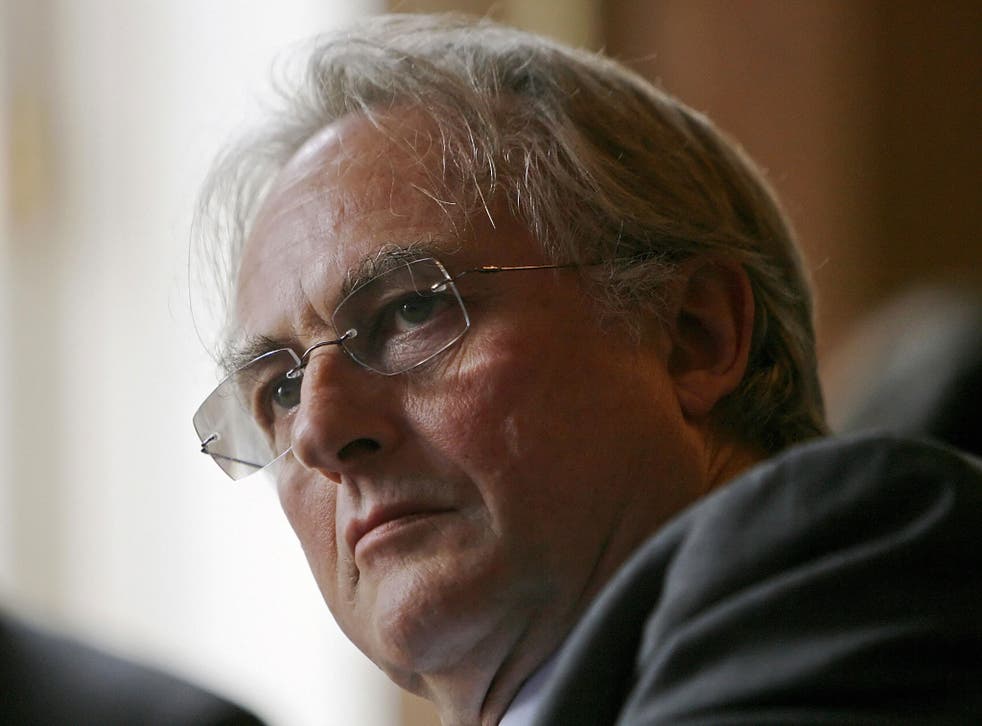 Richard Dawkins today suggested broadcasting "loving, gentle, woman-respecting erotic videos" in Islamic theocracies as a means of challenging institutionalised religion.
In a tweet he has since deleted, the controversial scientist and outspoken critic of religion asked: "Good idea to beam erotic videos to theocracies?"
He clarified: "NOT violent, woman-hating porn but loving, gentle, woman-respecting eroticism."
The predictable storm on social media drove Dawkins to delete the provocative tweet, though he maintained he was "bewildered by the hostile response".
Dawkins didn't suggest specifically targeting Islamic theocracies, but seeing as there are at least seven countries that strictly enforce Sharia law and only Vatican City remains Papal-ruled, it stands to reason he was referring to Iran, Saudi Arabia or another Islamic state.
Here are some of the most amusing responses to Dawkins' tweet:
Billy MacFarlene said: "Dawkins with another classic idea. Let's not leave him in charge of foreign policy."
Journalist Tim Stanley said: "Islamists also hate bacon. So how about we just bombard the Iraqi countryside with 10,000 pig carcasses?"
Editorial designer James Kelleher said: "Richard Dawkins, the only man with the balls to say the things that none of us are thinking."
Register for free to continue reading
Registration is a free and easy way to support our truly independent journalism
By registering, you will also enjoy limited access to Premium articles, exclusive newsletters, commenting, and virtual events with our leading journalists
Already have an account? sign in
Join our new commenting forum
Join thought-provoking conversations, follow other Independent readers and see their replies